Small Dog Place
Monthly Newsletter
April 2018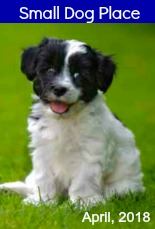 Hello to all my fellow Small Dog Lovers
Happy April!  Here is your personal copy of the April 2018 Monthly Newsletter put out by Small Dog Place.
---
Why I Love Pet Enclosures and So Should You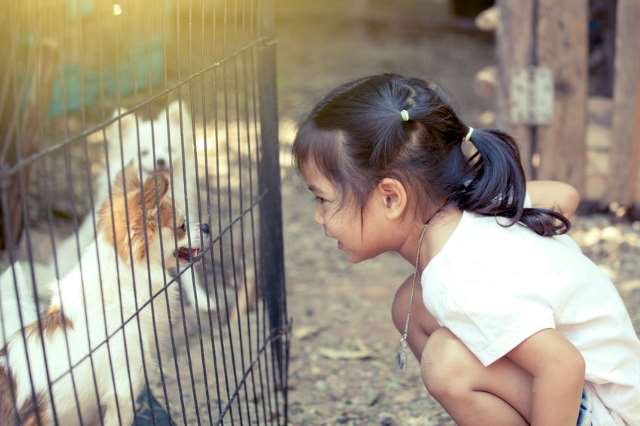 Do you have a small dog enclosure for your dog?  There are many good reasons for owning one. Read this article to see if a small dog enclosure might be right for you and learn about the many different types that are on the market today.
---
Why Everyone Should Own a Pet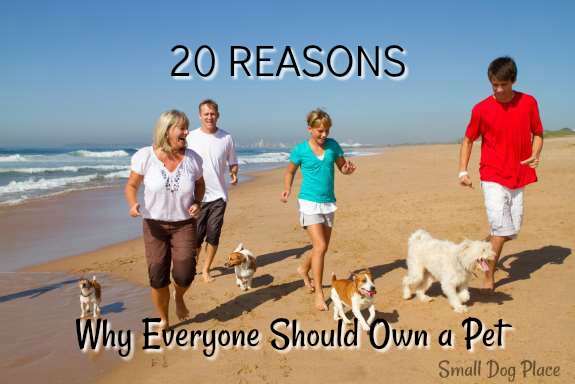 If you are here right now, you probably don't need convincing that dog ownership is good for people, not only for their health and well-being, but also to help you navigate through life's ups and downs.  But, just in case you have a friend that is on the fence about dog ownership, share this article with them.
---
CBD Oil for Dogs:  Surprising Benefits You Might Not Know About
Did you know that CBD Oil has become one of the hottest supplements for dogs, and it's no surprise that many of our pets are benefiting from its healing powers.  See how this product may benefit your dog.
---
Canine Atopic Dermatitis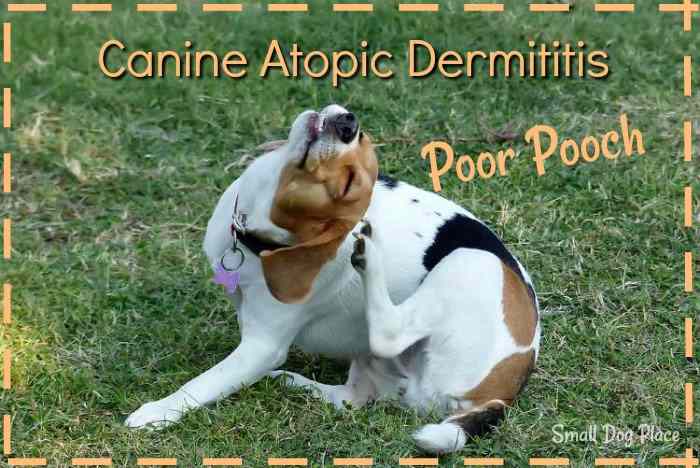 If you have a dog that spends a lot of his time scratching, you definitely will want to read this.  Learn all about canine atopic dermatitis and what you can do to give your dog some relief.
---
Featured Breed of the Month:  The Havanese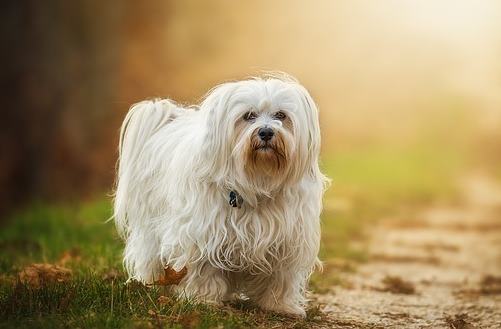 Do they remind you of a Shih Tzu or a Lhasa Apso?  They may have a similar appearance, but this little dog from Cuba is still a very distinct dog.  Find out if this breed is right for you.
---
Can't Find the Info You Need from Small Dog Place?  
Check out this extensive index of all the articles on this website.  (And, yes, we're approaching 600 unique and informative articles all about small dogs.)  Check it out.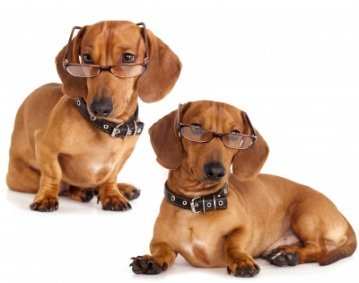 Don't forget you can always check our Site Map Page for a complete listing of topics and links. It's your Table of Contents and Bibliography all rolled out in an orderly way. Check it out.

---
Looking for An Excellent Natural Supplement for Your Puppy or Adult Dog?
NuVEt Plus Tablets or Powder contains an impressive assortment of vitamins, minerals and antioxidants that is intended to strengthen the immune system, promote healthy skin and coat, protect against free radicals and best of all, it is made in an FDA registered facility here in the U.S.  Only natural human-grade ingredients are used to deliver the most effective nutritional health benefits.
If you enjoyed this page, I'd love it if you'd let me know.  Just click the button below.  Thank you.