Small Dog Place 03-18
March Newsletter
Spring is almost here in the northern hemisphere and our southern neighbors are beginning to get hints of autumn.  We've put together some interesting articles we hope you will like.  Send us a line if you would like to see information about a topic not already addressed on Small Dog Place.
Happy Reading
Small Dog Surgery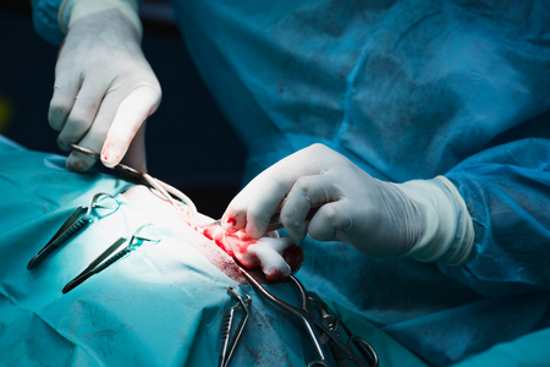 Small Dog Surgery is not something anyone wants for their favorite canine, but knowledge is power. Learn ways to help, care, and prevent future problems. 

Small Dog Surgery 
---
How Much Do You Know About Essential Oils?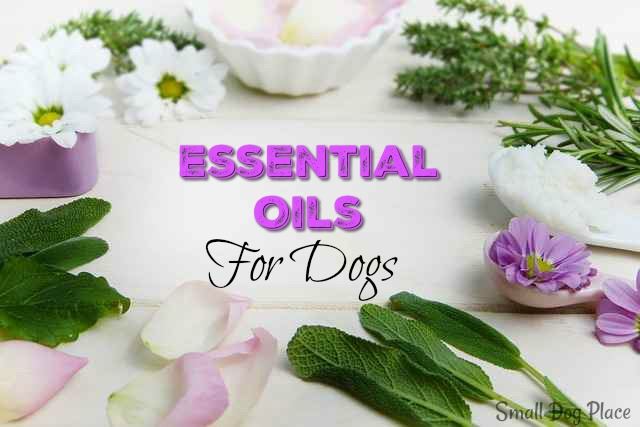 If you've plugged your nose deep into a flower to take in the gorgeous aroma, then you're already familiar with essential oils.

Essential oils for dogs are highly concentrated aromatic compounds that besides just smelly incredible, produce therapeutic and medical properties that can help with anxiety, allergy, ear infections, and prevent ticks and fleas.
Find out how these amazing oils can help your dog 

---
100 + Black Dog Names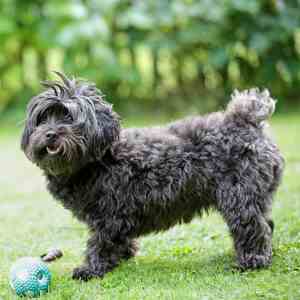 Havanese
Cocker Spaniel
Schipperke
Did you know that Small Dog Place has more than 45+ pages of great dog or puppy names? Even if you aren't in need of a name, it is still fun to browse our ideas and then add some of your own.

There are many ways to choose a name for a small dog, but finding a name that reflects the color of his/her hair is a popular choice.
---
How Much Do You Know About the Biewer Terrier?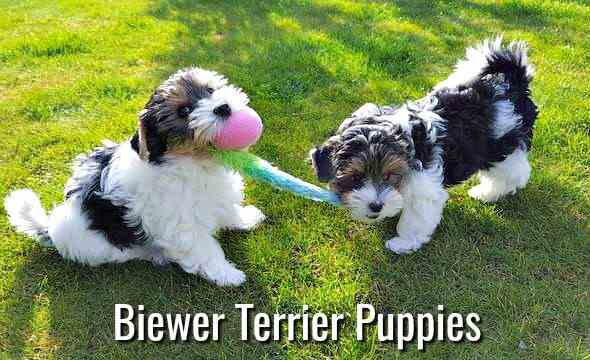 They do resemble colorful Yorkies, but they are not Yorkshire Terriers but rather a breed of their own. 

The American Kennel Club welcomed them into their Foundation Stock Service Program (FSS) in April of 2014 announcing that there were enough genetic differences to set them apart from the Yorkshire terrier.
Here is a modern breed in the making right before our very eyes. 
---
Can't Find the Info You Need from Small Dog Place?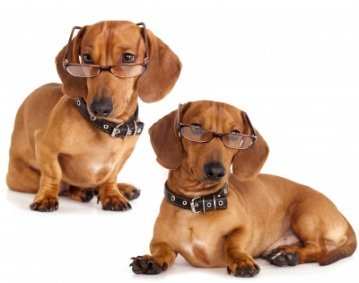 Don't forget you can always check our Site Map Page for a complete listing of topics and links. It's your Table of Contents and Bibliography all rolled out in an orderly way. Check it out.

---
Looking for An Excellent Natural Supplement for Your Puppy or Adult Dog?
NuVEt Plus Tablets or Powder contains an impressive assortment of vitamins, minerals and antioxidants that is intended to strengthen the immune system, promote healthy skin and coat, protect against free radicals and best of all, it is made in an FDA registered facility here in the U.S.  Only natural human-grade ingredients are used to deliver the most effective nutritional health benefits.
If you enjoyed this page, I'd love it if you'd let me know.  Just click the button below.  Thank you.