Small Dog Newsletter March 2021
Small Dog Newsletter
March 2021
Welcome
Small Dog Newsletter March 2021:  by Janice Jones  |March 2021
Did you give up on ever receiving another Small Dog Newsletter?  Well, I'm back after many months of health related issues and I'm here to welcome you into Spring with the March 2021 edition.
I'm so sorry I haven't been around to guide you through those often difficult problems all pet parents face from time to time, but all that is about to change.
The good news is that there is a ton of new content on the site that you may have missed and I'm about to guide you through that maze that has the name of Small Dog Place.  Just think, Small Dog Place has now been around for 8 years and we're still growing.  What that means to you is simple, we have one of the biggest data bases on the net for small dog lovers.  When you have questions or problems, we're likely to have an answer.  Check out these latest posts
Small Dog Newsletter March 2021
Pet Professionals
If you are new to pet parenthood, you're in for a big surprise.  Yes, there are many different professionals wanting to help make your life a little easier.  This page is just a start of the many different people you might encounter or need on a day-to-day basis.  But please bookmark it because the page is growing and hopefully will include all those individuals who have devoted their lives to helping animals and their owners.
Read about the Pet Professionals in our Lives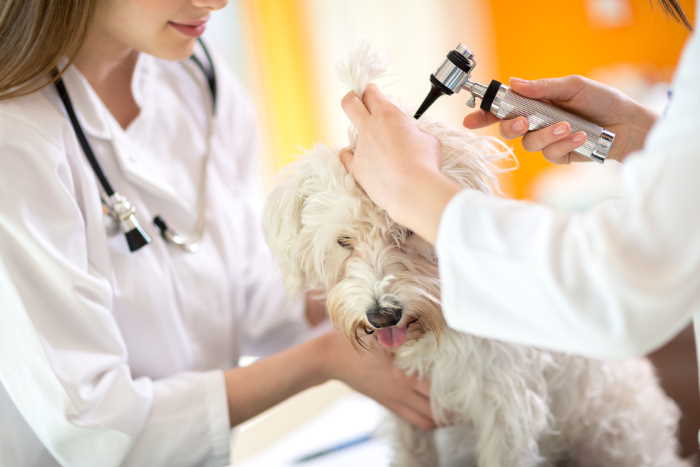 ---
Jobs Working with Dogs
And, just in case you've fallen head over heels in love with your own dog and have thought and dreamed you might like to become one of those dog professionals, we've also started a page for you.  The pet profession is booming and the needs have never been greater for many of these professions, so if you or someone you know loves dogs, have them check out these careers.  They might just find one prefect for them.
Read about Jobs Working with Dogs
---
Eco-Friendly Choices for Dog Lovers: Tips to Live Sustainably
Are you one of those people who have a deep concern for the environment and how your impact affects the world at large?  Are you also a dog lover? 
Perhaps you have worried needlessly about how being a pet owner might affect your hope for living sustainably.  I know that I struggle with these thoughts almost daily, especially when Earth Day approaches (April 22). Learn what you can do now to be an exceptional dog owner and respect our environment.
Read, Eco-Friendly Choices for Dog Lovers:  Tips to Live Sustainably
---
Small Dogs:  An Introduction
Everyone who doesn't have a dog, wants one these days.  Those that only have one dog and considering a second dog to keep the first dog company.  The pandemic has changes our lives in the most dramatic ways and the world of dog ownership is no different.  If you are one of those people considering opening up your home to a new furry child, here is a good place to start.
Read, Small Dogs, An Introduction
Do You Have Questions for Me?  Would you like to See Articles Devoted to a Specific Topic?  How Can We Help?  Why Not Contact me.
---
I love hearing from my readers and I hope you will take the time to connect also.  If you'd like to reach me, just click on this contact form and send it directly to my inbox.
---
From Around the Web
Calling ALL DOG LOVERS!
Join the We Love Doggos community today and redeem your 100% free bandana (no credit card required!).
Click the link now and enter the code "SDP" when joining the Group (to guarantee we reserve your bandana).
---
How Small Dogs Sleep
If you've ever wondered about the sleep patterns of dogs, you should check out this article.  It's full of information that will help you decipher how your dog sleeps and much more.
How Small Dogs Sleep – Everything You Want and Need to Know
Does This Article Deserve Your Thumbs Up?
We always appreciate your support and encouragement.  Your thumbs up means so much to us.  Please like this article.
If you find this page or any page on Small Dog Place Helpful, or useful in anyway, I'd love it if you would click the small heart found on the bottom right of each page.
You can also share or bookmark this page -- just click on the: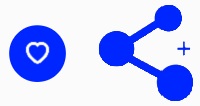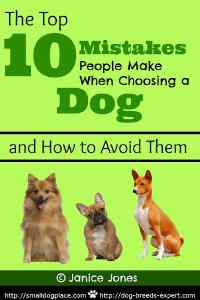 Free Monthly Newsletter
Sign Up for Our Free Newsletter and get our Free Gift to You.

my  E-book, The Top 10 Mistakes People Make When Choosing a Dog (and how to avoid them)