Small Dog Place
November 2016 Newsletter

Dog Training is the focus of this Small Dog Place November 2016.  We are going to highlight some of the best articles we have about training your small dog place. 

---
Never Too Late to Train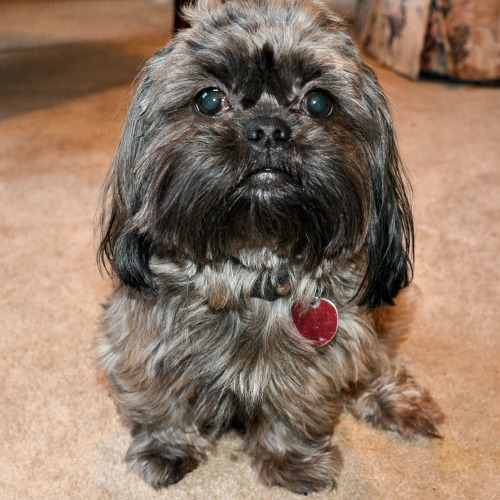 Teach Your Dog to Sit and 4 other Commands
The weather is getting cooler by the day in my neck of the woods and that means less time outdoors and more cabin fever.  I've made my goal for this winter to bone up on some training with my dogs -- all those skills you can teach indoors. 
Want to start a training program or review and practice with an older dog? 
Here are five easy training skills you can teach your dog.  (Sit, stay, watch me, come, and down. )  Each one can be accomplished indoors or out. 
My dog Toby is helping me with this article and treats it like a refresher course for an adult dog.
---
Doggie Doors?

One easy way to accomplish housebreaking is by installing a doggie door so that your dog can go in and out when the need arises.
Don't expect your dog to become an expert the second the door is installed.  A little training and coaxing may be necessary.  Read this Guest post and learn how easy it is to train your dog to use a Doggie Door.

---
New Puppy?  Start Here with Some Great Training Tips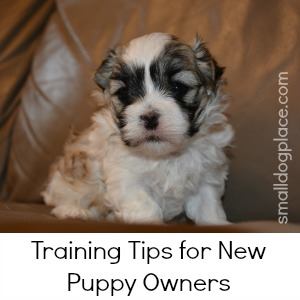 Ideas for Training Your New Puppy
If you are just starting out with a new puppy, you won't want to miss these great tips for starting off right.  
Training as a Skill and Mindset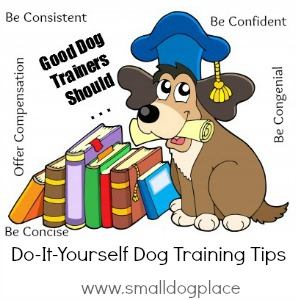 Dog Training Thoughts and Help
Too often we think that training our dog is a matter of teaching them a few tricks like how to sit or shake hands.  This is true, but it is much more. 
A great teacher knows her/his stuff but also know how to present it in a way that will inspire and leave a lasting impression on the students.  Dog training has that same element of art and science.
While you thinking about training, it is a good idea to look at these five simple practices that you can implement immediately to make your training program more successful.
---
Preparing for Cooler Weather?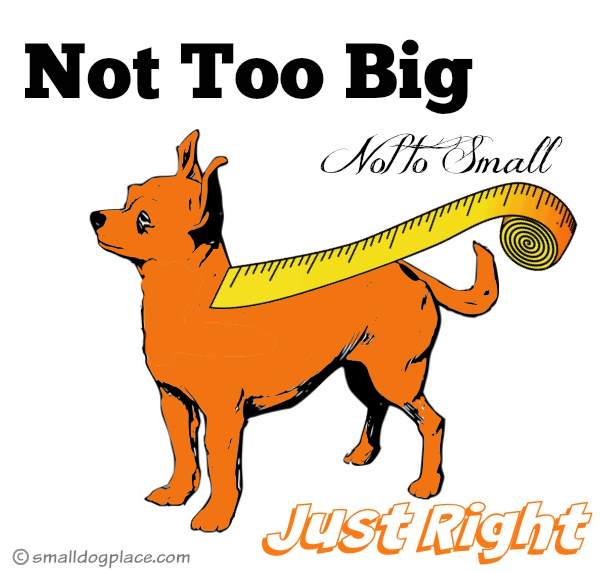 This page is for our friends in the northern hemisphere who will be experiencing some colder days in the near future.  Does your dog have a winter coat?  Sweater?  or Jacket? 
Many dog breeds do not do well in the cold and enjoy the comfort of a warm garment when the days get cold and wet.  Does your dog need a coat?  Why not find out and learn more about choosing the perfect coat.
---
Christmas is Right Around the Corner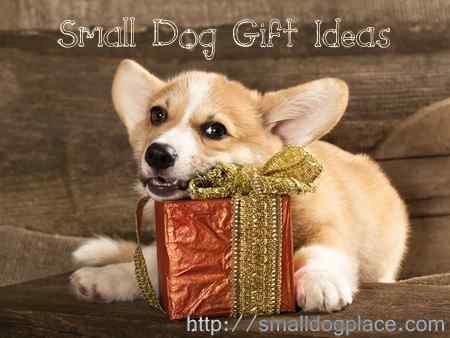 Do you have any dog lovers on your list?  Or, maybe you are one of those people who sneak in a gift for yourself while shopping for others. 
(No worries, I'm one of those people too.) 
Check out our gift suggestions and get ahead start on your Christmas Shopping.
---
Christmas Dog Names and Puppies

Here are a couple more articles you might find interesting:
Giving Someone a Puppy for Christmas

Thanks for Reading.
All The Best, Always,
Janice

---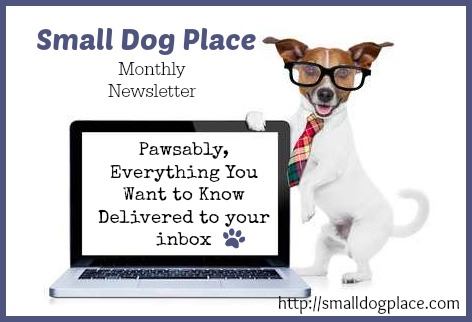 Sign Up Now for our Free Monthly Newsletter
Do you receive this newsletter from a Friend?  Why not get your own free subscription and receive our absolutely free 73 page e-book on choosing the perfect dog breed for you.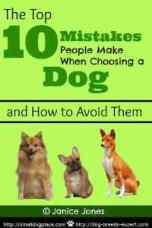 Free Monthly Newsletter
Sign Up for Our Free Newsletter and get our Free Gift to You.

my  E-book, The Top 10 Mistakes People Make When Choosing a Dog (and how to avoid them)
If you enjoyed this page, I'd love it if you'd let me know.  Just click the button below.  Thank you.