Small Dog Place
October Newsletter
2016

For those of us in the Northern Hemisphere, we are seeing some cooler temperatures, a good sign that Autumn is upon us.  Spring time is just beginning to pop out its head in the Southern Hemisphere.
Wherever you are in the world, the start of a new season brings changes and perhaps new chores to complete.  Our dogs are feeling the changes too. 

Halloween Dog Names

New:  Halloween Dog Names
If you have a puppy on the way, why not think about a great name that describes the holiday. 
Even if you aren't a big fan of Halloween, there may be some fun names that bring back a memory or two.  Check it out.
---
Puppy Days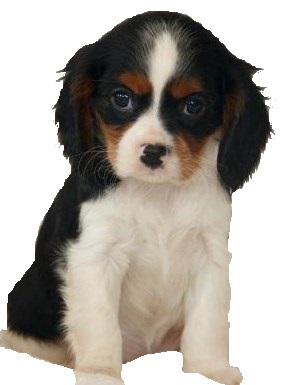 If you're thinking about a new puppy for the new season, here is an article you won't want to miss.  I'm warning you it is rather lengthy, but it covers all the ways to prepare before that big day.  Read from top to bottom, skim and skip around or even print for future reference.
While you are at it, you may want to check out this page of essential puppy supplies for that new puppy.
---
Feeding Issues?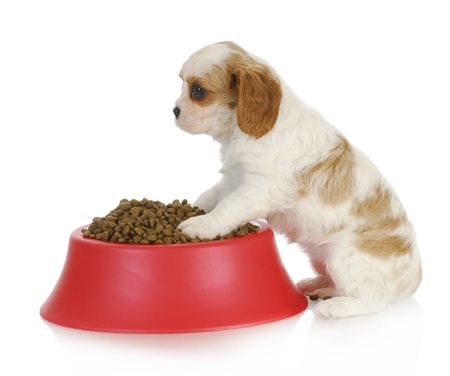 There is one basic thing that all dog owners must face and that is finding a good dog food that is nutritious and that your dog will love. 
Over the last couple of years, Small Dog Place has slowly been publishing information on all aspects of dog food and nutrition and now we have combined all these resources on a page that is easy to navigate.  If you haven't seen our updated page on Feeding Dogs, check it out now.
---
Preparing for Cooler Weather?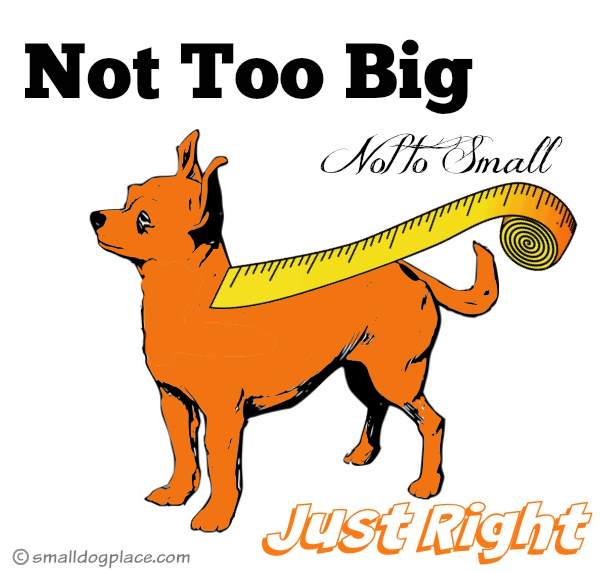 This page is for our friends in the northern hemisphere who will be experiencing some colder days in the near future.  Does your dog have a winter coat?  Sweater?  or Jacket? 
Many dog breeds do not do well in the cold and enjoy the comfort of a warm garment when the days get cold and wet.  Does your dog need a coat?  Why not find out and learn more about choosing the perfect coat.
Christmas is Right Around the Corner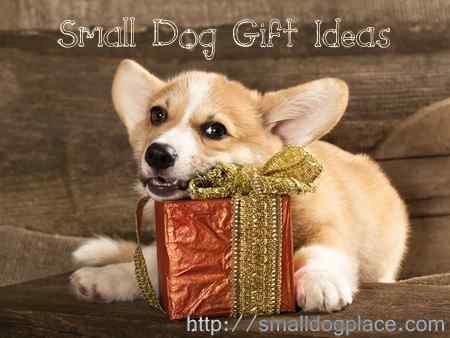 It's only October, but Christmas is quickly approaching.  Do you have any dog lovers on your list?  Or, maybe you are one of those people who sneak in a gift for yourself while shopping for others. 
(No worries, I'm one of those people too.) 
Check out our gift suggestions and get ahead start on your Christmas Shopping.
Thanks for Reading.
Janice

---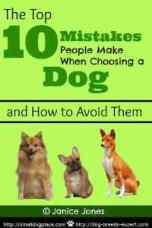 Free Monthly Newsletter
Sign Up for Our Free Newsletter and get our Free Gift to You.

my  E-book, The Top 10 Mistakes People Make When Choosing a Dog (and how to avoid them)
If you enjoyed this page, I'd love it if you'd let me know.  Just click the button below.  Thank you.