Small Dog Place Newsletter 02-2017
February Edition
Your Small Dog Place Newsletter 02-2017 is here.  I hope you enjoy reading it as much as I did writing it.  Wishing you all the best for the coming year, small dog lovers.
Happy Valentine's Day
Small Dog Place Newsletter 02-2017
Popular Pet Names:  Our Predictions for 2017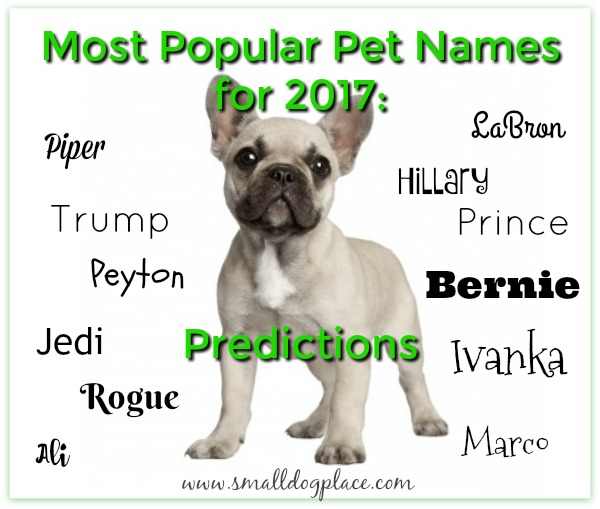 How fun to speculate what the most popular dog names will be in the New Year.  Will they be just like last year's names or will they take off from Pop Culture trends and Politics.  Read our ideas and then don't forget to ad your own. [Read more]

---
Puppy Bladder Infections
Most people don't suspect a bladder infection when their puppy is having pottying accidents, but UTIs and bladder infections may be more common than you think.  This article goes into the causes, symptoms, treatments and preventative measures you can take to protect your puppy.  [Read more]
Raw Food Diet for Your Small Breed Dog?
---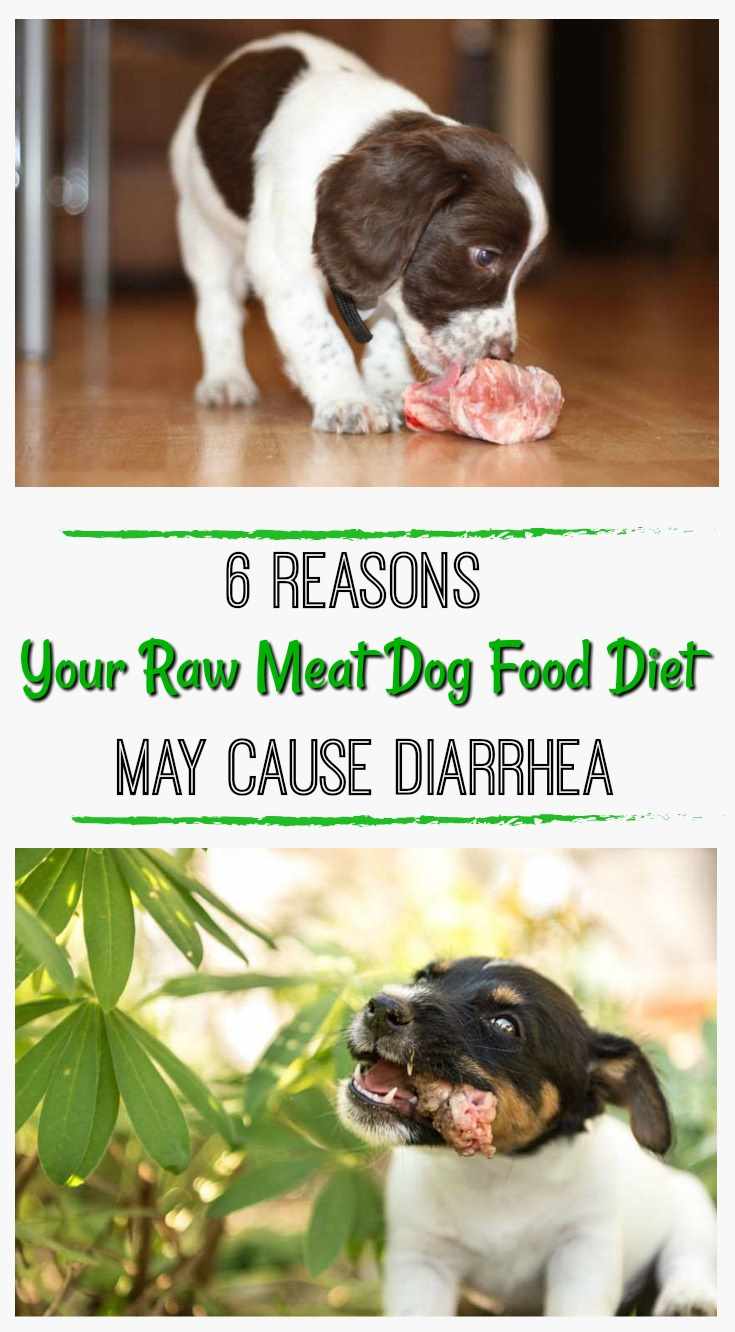 This guest post by Anna Sakila discusses several reasons why eating healthy may mean raw or home cooked.  She even provides a yummy meal idea that you can make and freeze.
---
Safety at the Beach
Thinking of that special winter holiday that includes fun in the sun, frothy waves and glistening white sands?  If you're in the Southern hemisphere, you are already enjoying some nice weather and this article is especially for you.  
Don't let that favorite beverage keep you from attending to your small dog's safety.  There are some issues you should be aware of even before you set foot on that sandy beach.  
---
Ways You can Help Your Small Dog Live Longer
What dog lover wouldn't want their small dog to live longer, but alias, our life span over shadows theirs short lives many times over.  There are ways that we can help our dogs live healthy lives, whereby extending their time with us.  Read these helpful hints written by Mackenzie Grove. [Read more]
---
Canine Valley Fever
Never heard of Canine Valley Fever?  It is not all that common, but if you live in an area where these infections occur, you will want to be well informed.  
This guest post by Catherine A. Bono, describes the symptoms, types, and treatments currently available for this fungal inspection.  Don't know who is affected, check out the article now.
---
Poop Bag Holders
Poop Bag Holder
Love to walk your dog?  Know you need to clean up after him? Hate the thought?
You are not alone.  Who relishes the idea of taking a causual stroll or a power walk with your four legged friend hauling a thin poop bag all the way?
This guest blogger has come up with a solution that could make walking your dog so much more pleasant.
[Read more]
---
Small Dog Place Recommends
Vitamin and Mineral Supplement / Immune System Booster
Go to Previous Online Issues
Does This Article Deserve Your Thumbs Up?
We always appreciate your support and encouragement.  Your thumbs up means so much to us.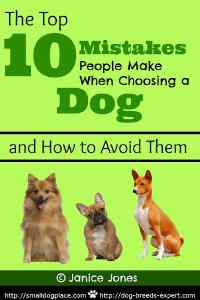 Free Monthly Newsletter
Sign Up for Our Free Newsletter and get our Free Gift to You.

my  E-book, The Top 10 Mistakes People Make When Choosing a Dog (and how to avoid them)
If you enjoyed this page, I'd love it if you'd let me know.  Just click the button below.  Thank you.
Sharing is Caring