The Ultimate Guide to
Small Non Shedding Dogs
2
Small Non Shedding Dogs 2 is the second page in a series of three pages on dogs that are very low shedders. 
As we have mentioned earlier, there are no completely non shedding dogs, just those that shed so little that you are unlikely to find dog hair around the house.

Here we continue with our list of small non shedding dogs beginning with the letter C. 
For information on individual breeds, click on the links to be taken to the breed page where you will find information on the breed description, facts about the breed, history, personality, grooming, health care and other important information you should know.

Small Non Shedding Dogs Page 2

Maltese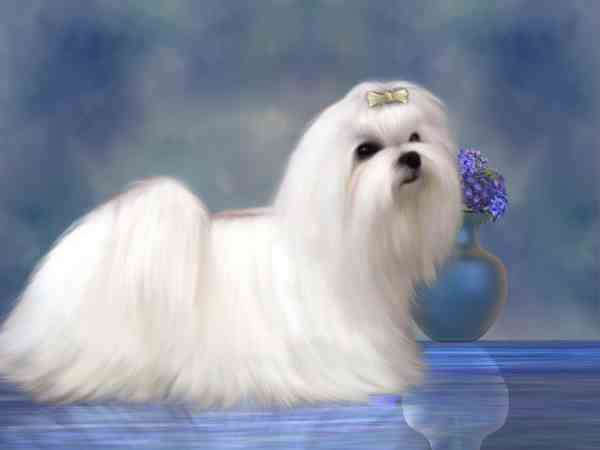 For someone who wants a low shedder and a hypoallergenic breed, this might be the one for you. 
The Maltese does not shed much, but you must brush them, usually daily or at least three-four times per week to keep mats, and tangles from forming.  They have a single outer coat and do well in warmer climates.
Mi-Ki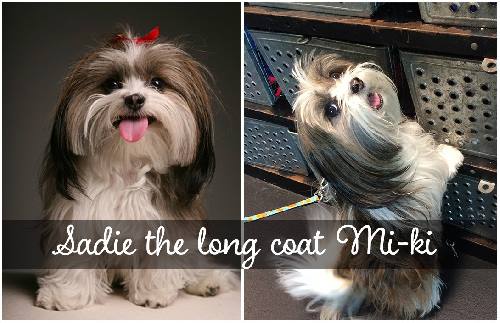 The Mi-Ki is a newer breed developed from the Maltese, Japanese Chin, and Papillon.  Like most long haired breeds, they do lose hair, but you are unlikely to find it on your furniture. 
They need to be brushed regularly, so mats and tangles do not form, but most owners of this breed would say they are minimal shedders.
Miniature Schnauzer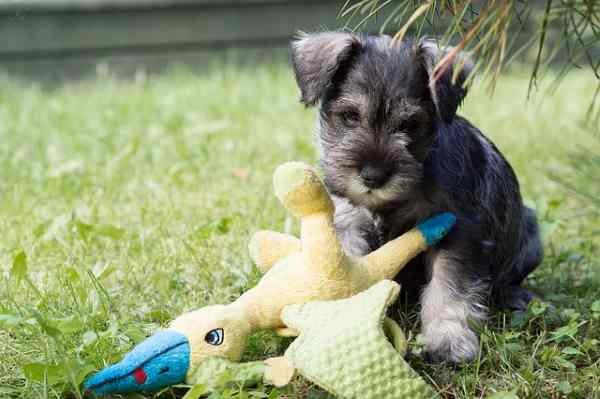 The Schnauzer has a double coat consisting of hard, coarse outer coat and soft undercoat.  Both layers continue to grow without shedding so a trip to the groomers about every 6 to 8 weeks will keep the dog looking his best. 
This is a popular breed and less feisty than other terriers of the same size.  They do like to bark, but have a sweet disposition and usually make a great family dog.
Do You Have a Small Non Shedding Dog?    Care to Share Your Experiences?

Have any comments, concerns, ideas or suggestions about what you just read?
Do you have any comments about this page that you'd like to share? Please take a moment and share your thoughts, ideas, comments, or suggestions for everyone to read.
What Other Visitors Have Said
Click below to see contributions from other visitors to this page...

Cairn Terriers Thoughts from a Cairn Terrier Owner Not rated yet
I had two Cairn Terrier dogs. I never found any balls of shedding hair in the house or even on clothes. I bathed them myself about once a month and …
Schnauzer/ Poodle Mix: Non-Shedding Small Dog Not rated yet
Doesn't shed at all! ________________________________________ Hi Janice Here From Small Dog Plac ---------------------------------------- Thank you …
From Small Non Shedding Dogs to Home Page