Small Dog Newsletter

Sign up now for our monthly newsletter devoted to all things small dog--
Puppies - Adolescents - Adults- Seniors
Caring
Feeding
Grooming
Breed Information
Behavior
Training
Playing
Traveling
Crafts
And Everything else
Each monthly newsletter will be delivered to your inbox.

---
Don't worry, your email is safe with me.  We only use it to send out our monthly newsletter.  Occasionally, we may also send out additional e-zines if something extra special is happening.

---
But WAIT - 

There's More to Love About Small Dog Place

We have a free 73 page e-book waiting for you, simply for signing up for our e-zine. 
This is a must-read for anyone considering the possibility of adopting or buying a new dog. 
Once you sign up for our e-zine and confirm the subscription, you will be directed to the page where you will have instant access to this book.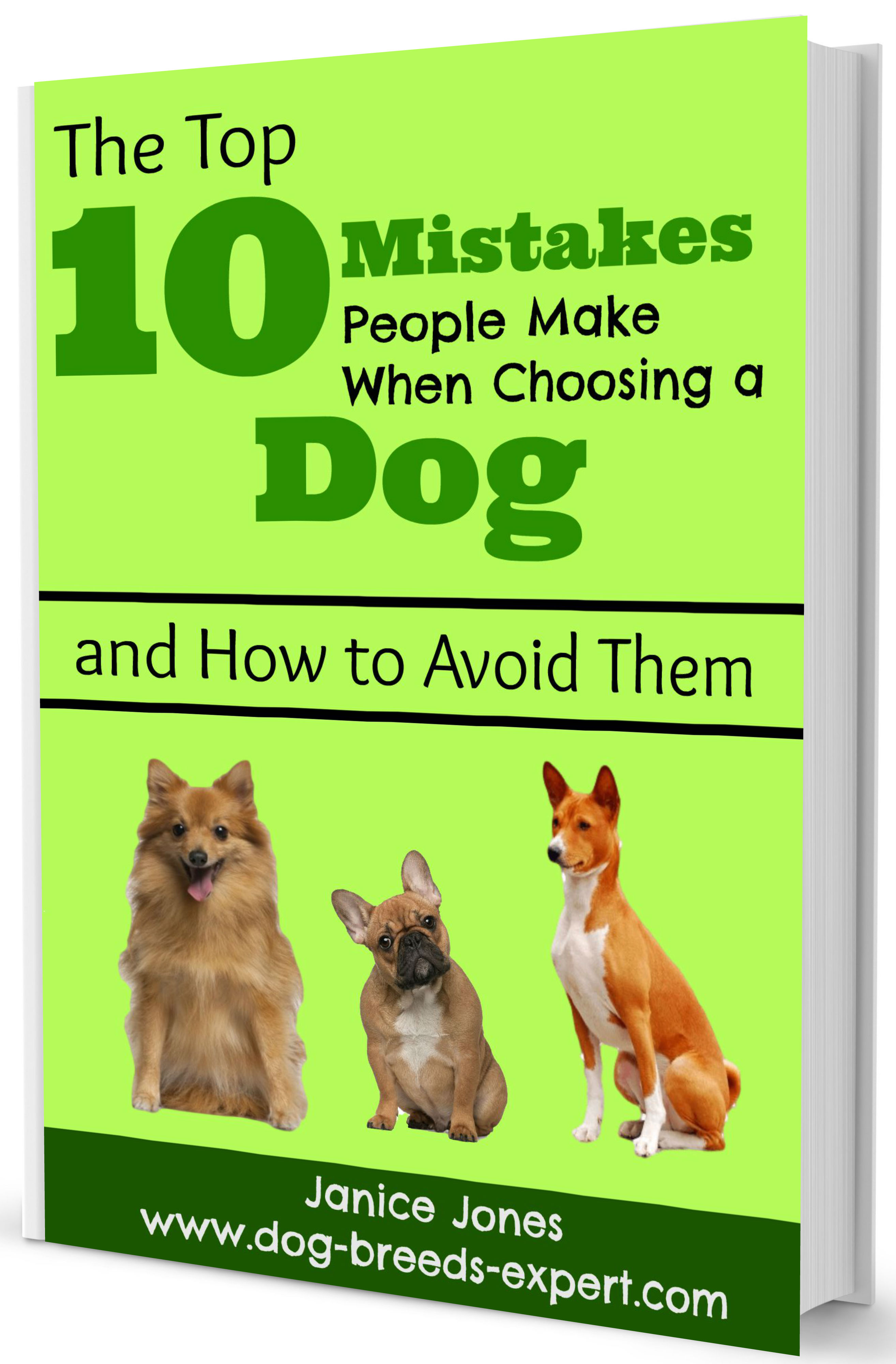 Sign Up Now

---
Previous Issues of Small Dog Newsletter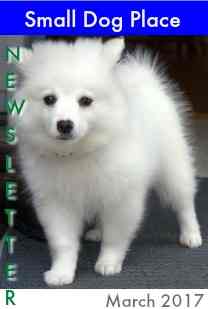 March 2017
April 2017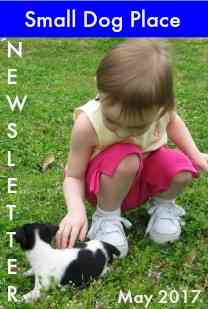 May 2017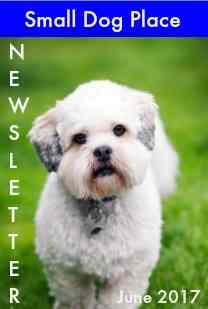 June 2017
July 2017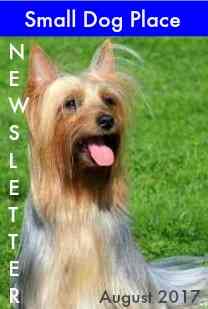 August 2017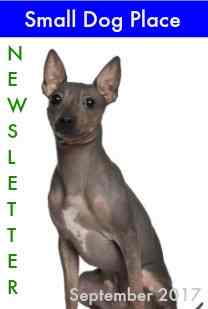 September 2017
November 2017
December 2017
---
---
---
Advertising on this Site
Small Dog Place is a participant in the Amazon Services LLC Associates Program, an affiliate advertising program designed to provide a means for sites to earn advertising fees by advertising and linking to amazon.com  This site receives a small commission from all affiliate links and third-party advertising.

---
Grab Our Free Ezine...

---
Did you find this article  helpful?  Then why not share it.

The best way to say, Thank You?
Is to Share

Can't find what you need?
Try a Search

---