Keeping Pet Products Safe
5 Tips for Keeping Pet Products Safe, Clean, and Hygienic
Keeping Pet Products Safe  by Sherry Jane Smith  |Published 12-23-2021

Cleanliness, hygiene, and proper maintenance of any item that comes in contact with the body are all essential practices for human health.
Keeping clothing, accessories, and environments clean can help someone avoid the harmful microorganisms that cause disease, as well as safeguard them from physical injury. Moreover, being in a clean and hygienic space can uplift someone's mood and make them feel at ease.
Truly, it's easy for people to understand the innate value of keeping their items and their surroundings in good condition just for themselves. But those who have recently become pet parents must know that the same principles apply to their pets' overall health and wellbeing.
All products and equipment that have been bought for a pet's life at home should be properly taken care of. That said, new pet owners need to learn how to maintain wholesale dog beds, cat or dog collars, cat or dog harnesses, feeding bowls, pet blankets, and the like.
If you're looking for resources on how to do those things and more, here's a briefer on how to take care of various pet essentials:

5 Tips for Keeping Pet Products Safe, Clean, and Hygienic
1. Wash and Vacuum Pet Beds as Necessary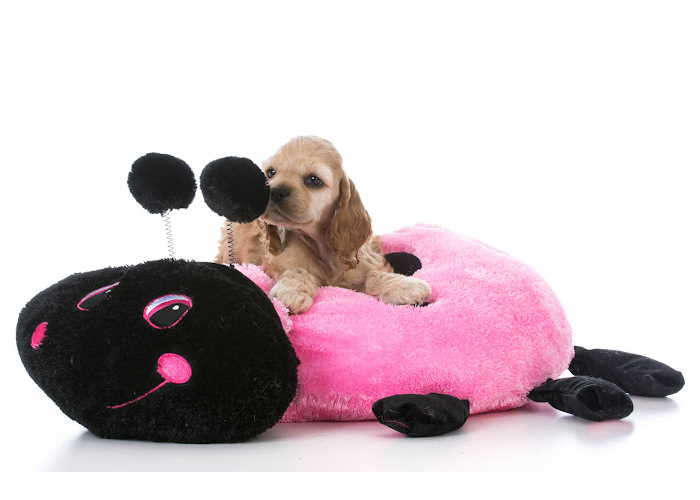 Beds are just as important to animals as they are to humans. Put simply, pets need to be able to sleep in beds that are conducive to their rest.
The bed should be kept clean and free of debris like dirt particles or shed fur as well as any traces of feces or urine.
The best practice for owners is to wash the removable covers of their pet's bed at least once every two weeks. The bed's surface should also be vacuumed of unwanted particles so that they don't irritate or dirty the pet's skin.
To make life a little easier, pet owners can buy the type of cat or dog bed that comes with a wipeable surface or removable lining.
2. Check Pet Leashes, Collars, and Harnesses for Dirt Buildup and Wear and Tear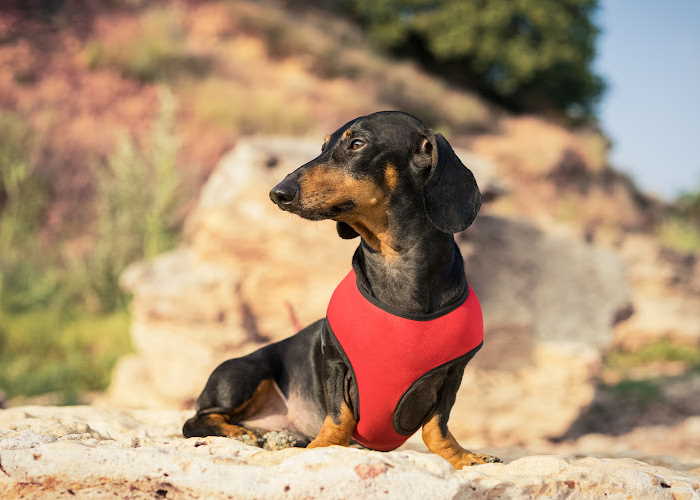 Though pet collars, leashes, and harnesses don't need to be washed every day, they shouldn't go unwashed or unchecked for a long time.
Owners should wash these items at least once a month to rid them of any bacterial growth. It's also important for owners to regularly inspect the metal and fabric components of these items for wear and tear, as any bristled or abraded surfaces may be causing bruises, cuts, or chafing on the pet's body.

3. Clean Pet Food Bowls and Water Bowls Daily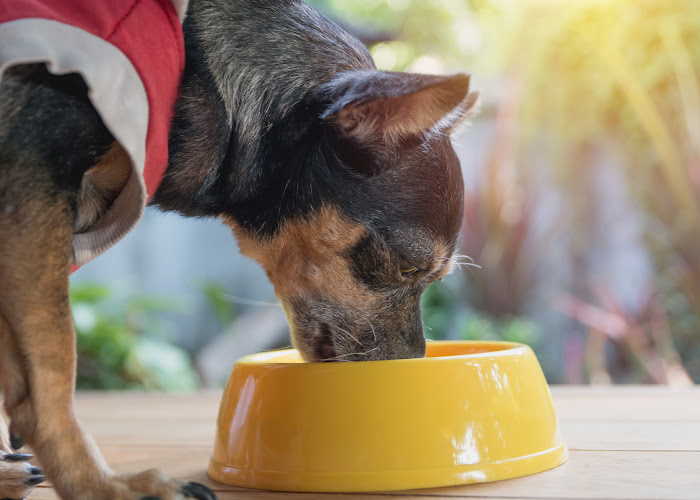 Unlike the other items specified in this list, pet food bowls and water bowls should be cleaned daily. Pets are just as susceptible as humans are to food poisoning and other health conditions that are a result of unhygienic food handling practices.
Knowing this, pet parents must be able to regularly wash and dry their pet dishes and water bowls. Owners should also refrain from letting food or water sit exposed for too long.
In addition, any chips or cracks on these items should be repaired or covered up so that there's no hidden moisture. Otherwise, bacteria may end up festering in these moist crevices.
4. Remember to Clean and Sanitize Pet Toys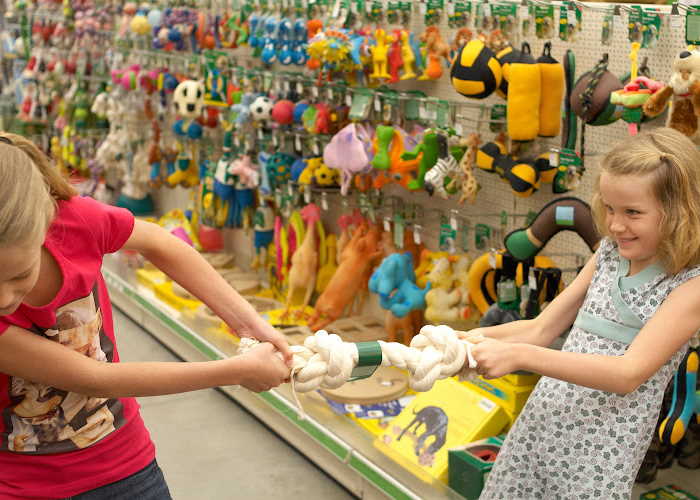 Pet toys like chew toys, plush toys, rope toys, and balls are also prone to getting dirty and accumulating yeast or mold. These should be cleaned and sanitized at least once a month to prevent both pets and owners from being exposed to dangerous bacteria, such as staphylococcus.
Owners should follow the toy manufacturer's care instructions to ensure that the product stays in tip-top shape. When in doubt, you can safely wash most toys with either mild detergent or soapy water. Afterward, these toys should be allowed to dry completely before pets can play with them again.
5. Make Sure to Buy Pet-friendly Cleaning Products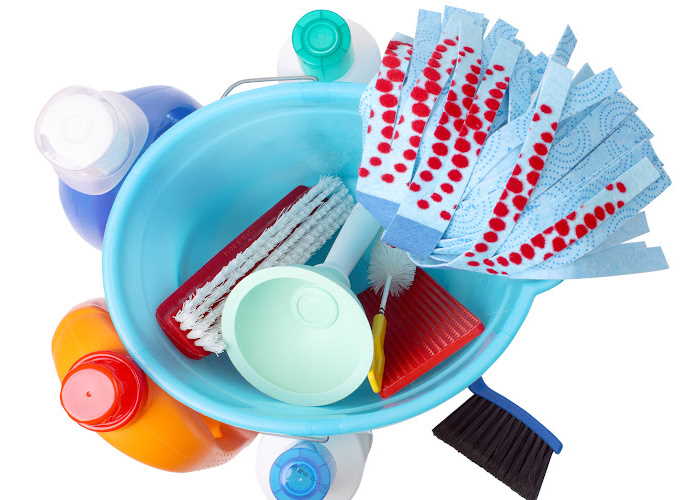 A pet parent's choice of cleaning product, like detergent, is also an important factor in safeguarding their pet's health. This is because detergents with strong chemical formulations can cause health problems like skin allergies.
Worse, these products can lead to detergent poisoning, a condition that manifests in symptoms like vomiting, diarrhea, or nonstop drooling.
To be sure that their choice of cleaning product won't harm their pets, owners should make sure to buy detergent that's explicitly labeled as pet-safe or for use on pet merchandise.
Luckily, many businesses sell pet-friendly cleaning products designed specifically for pet toys, pet beds, pet carriers, and the like. For owners that want to take extra precautions and avoid commercial cleaning products entirely, there's also the option of using a natural, non-toxic, do-it-yourself solution of vinegar and water.
Do Your Part in Maintaining a Clean and Healthy Environment for Both Pets and Humans
Pet parents should make it a regular habit to keep their pet's living spaces and equipment clean, germ-free, and in good condition. This habit will go a long way in protecting their pet from illness or injury and helping them live a happy, healthy life.
If you are currently a dog or cat owner, remember to do your furry friend the same justice you would to yourself and keep all your pet essentials clean and safe for them to use.

Keeping Pet Products Safe:  Pin for Future Reference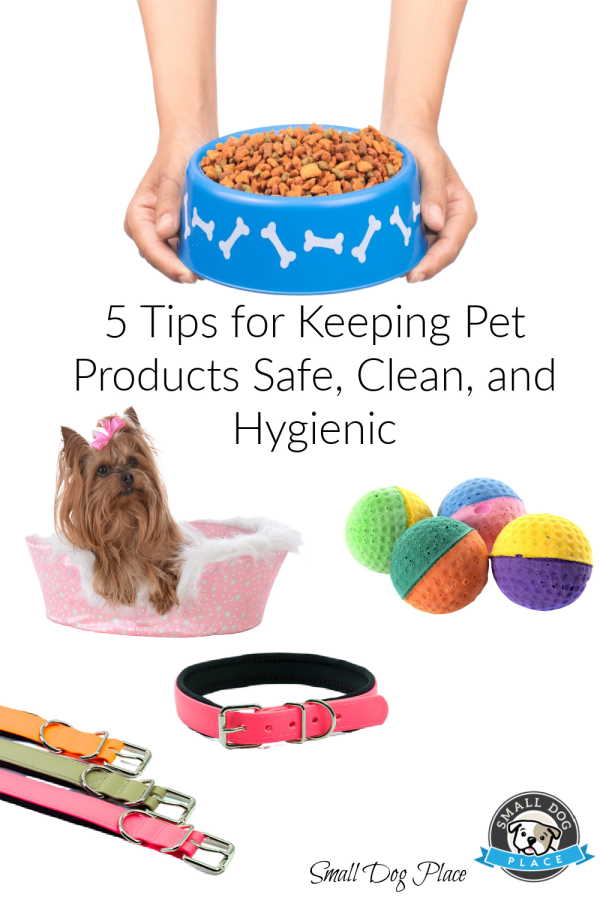 Keeping Pet Products Safe:  Author Bio
Sherry Jane Smith is a freelancer who offers copywriting, ghostwriting and blogging services. She is very flexible lady who loves scrutinizing and traversing new things. She also spends her free time hiking, traveling, and volunteering in community service programs.

Does This Article Deserve Your Thumbs Up?
We always appreciate your support and encouragement.  Your thumbs up means so much to us.  Please like this article.
If you find this page or any page on Small Dog Place Helpful, or useful in anyway, I'd love it if you would click the small heart found on the bottom right of each page.
You can also share or bookmark this page -- just click on the: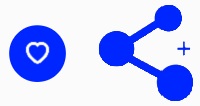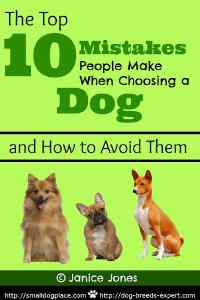 Free Monthly Newsletter
Sign Up for Our Free Newsletter and get our Free Gift to You.

my  E-book, The Top 10 Mistakes People Make When Choosing a Dog (and how to avoid them)