Small Dog Newsletter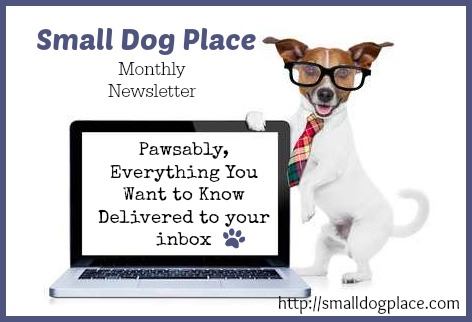 Sign up now for our monthly newsletter devoted to all things small dog--
Puppies - Adolescents - Adults- Seniors
Caring
Feeding
Grooming
Breed Information
Behavior
Training
Playing
Traveling
Crafts
And Everything else
Each monthly newsletter will be delivered to your inbox.

---
Don't worry, your email is safe with me.  We only use it to send out our monthly newsletter.  Occasionally, we may also send out additional e-zines if something extra special is happening.

---
But WAIT - 

There's More to Love About Small Dog Place

We have a free 73 page e-book waiting for you, simply for signing up for our e-zine. 
This is a must-read for anyone considering the possibility of adopting or buying a new dog. 
Once you sign up for our e-zine and confirm the subscription, you will be directed to the page where you will have instant access to this book.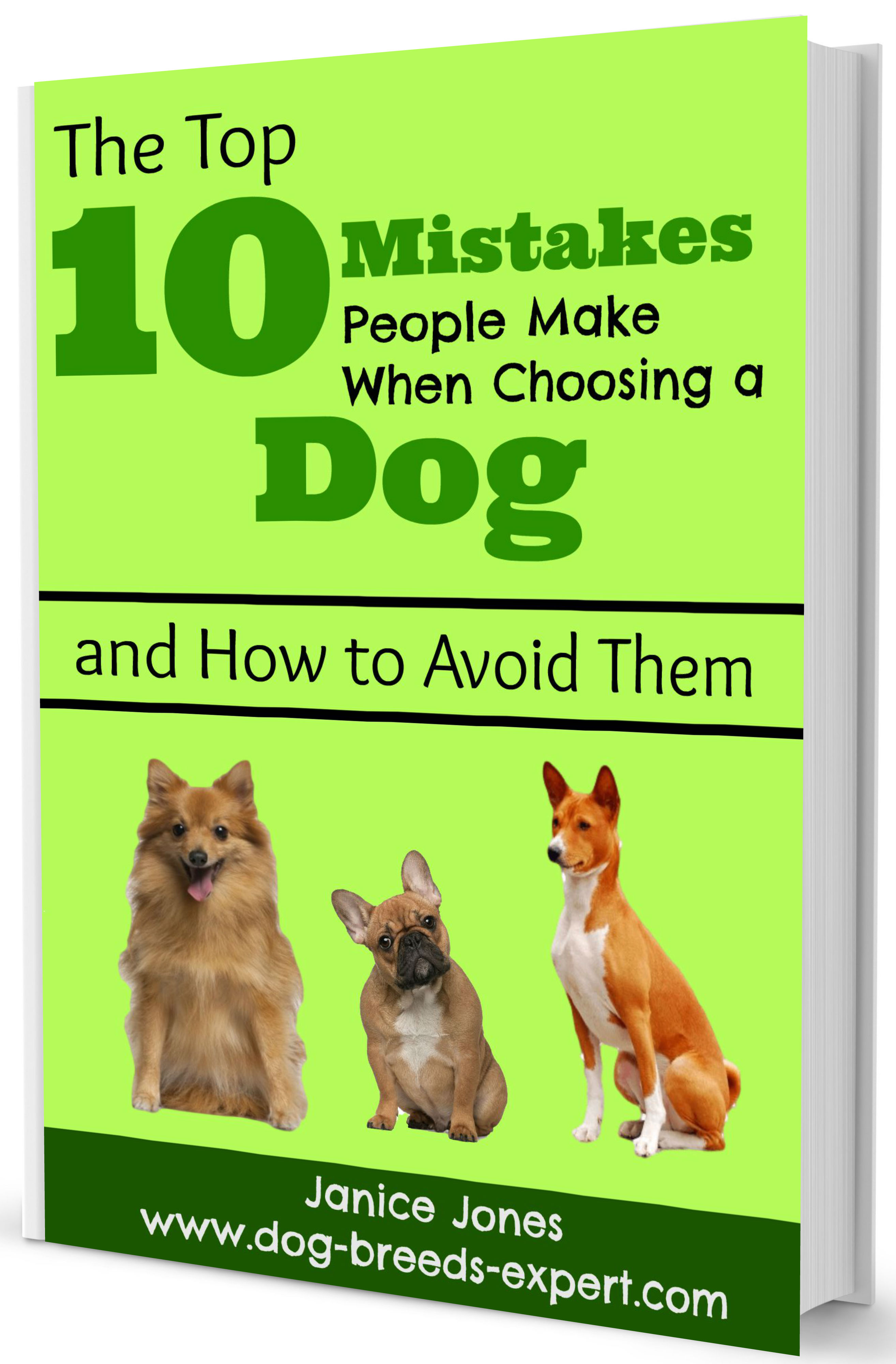 Sign Up Now

---
Previous Issues of Small Dog Newsletter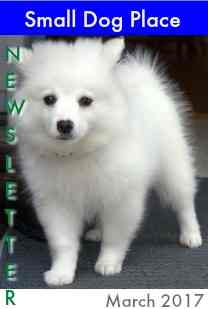 March 2017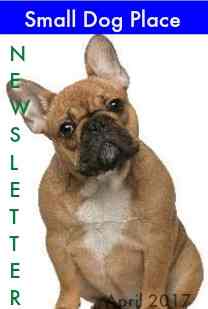 April 2017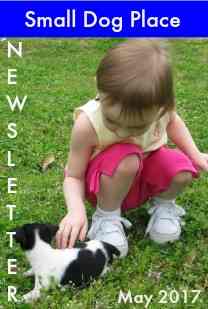 May 2017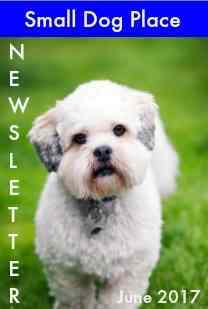 June 2017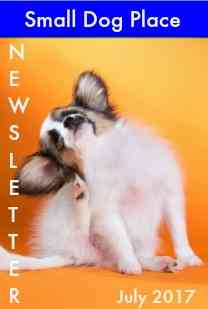 July 2017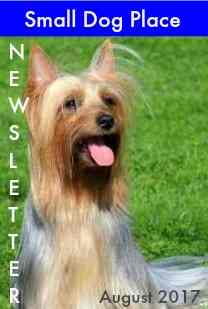 August 2017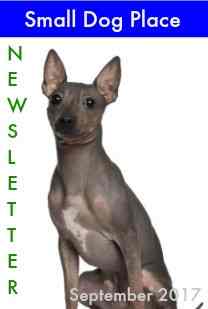 September 2017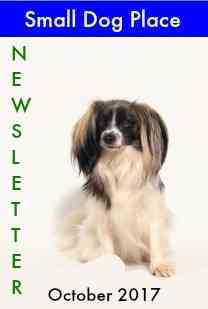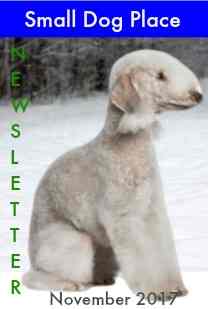 November 2017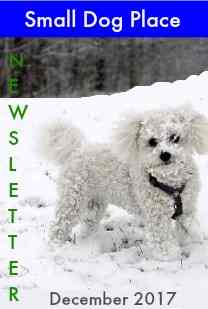 December 2017
---
---
Grab Our Free Ezine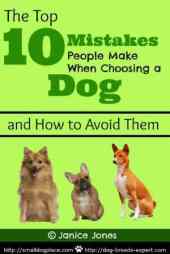 Your Free Bonus for Subscribing.
Get my free email newsletter and take a look at my downloadable ebook, The top Ten Mistakes People Make When Choosing a Dog (and how to avoid them).
Signing up to my newsletter means you'll never miss any news or valuable information from this site.
Newsletters come out about once per month, unless I have something important to bring to your attention.  Happy Reading.