Pet Professionals
Pet Professionals     by Janice Jones     |Published 03-05-2021
If you own a dog or other type of pet, you've no doubt come in contact with one or more different types of pet professionals. 
We have gathered a few of our best articles describing the types of people you might meet in your daily life and how to best chose and work with these professionals.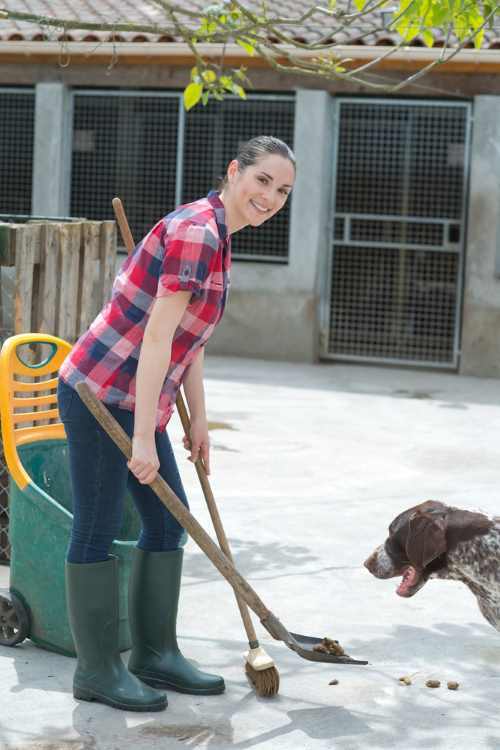 It's a moment that's burned into my mind. Dozens of dogs running in circles barking. One dog screeching. And in the middle of it all, a brindle boxer shaking his head violently. A teacup chihuahua clenched in his jaws.

---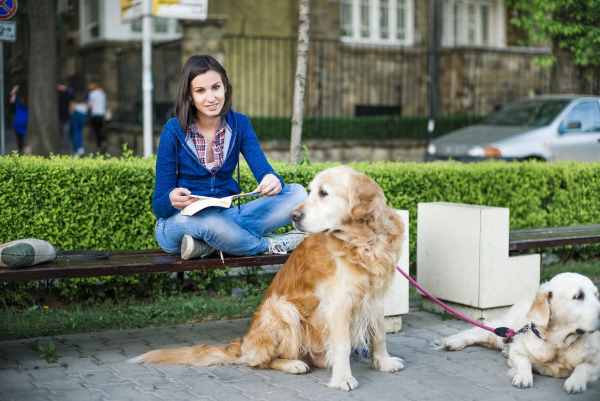 Not long after my Father had passed away, I got my Mother a little Shih Tzu puppy for her birthday. Mostly for companionship, since I was worried about her living by herself and being lonely.
Although I did my research and homework about adopting this particular breed, I had no idea what an excellent choice I had made until they bonded. This little purebred is practically perfect for her in every way and has also become her shadow and vice versa.
---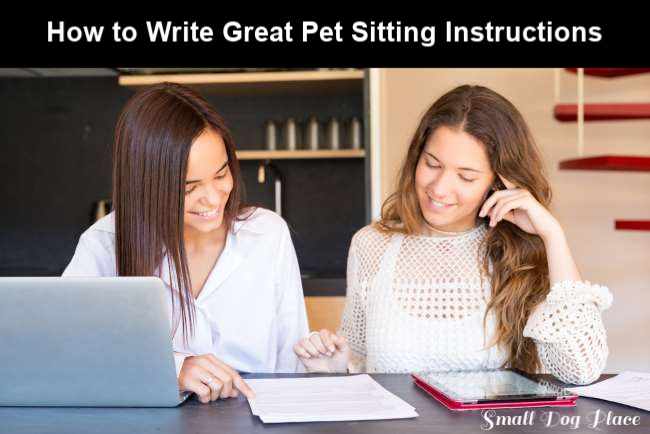 Nobody likes to leave their dog behind, but you can't always take them with you on vacations. It's reassuring to know your dog is being left in the care of a sitter who knows what they're doing. 

---
Walking is essential for your pets as they need exercise to stay fit and healthy. Your dog may be comfortable going on a morning walk with you, but it may misbehave while going out with a new person. People who have busy schedules don't find time to take their dog for a walk. Hiring a dog walker is the best idea for such people. 

---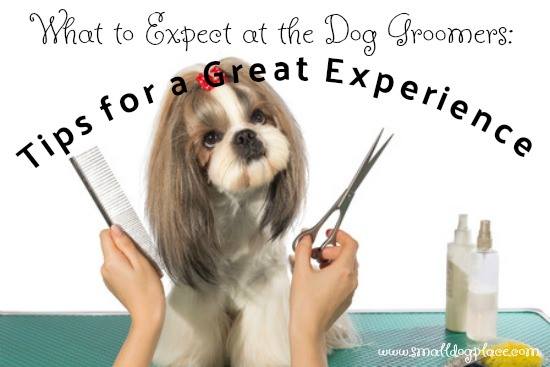 Professional Dog grooming has grown in popularity over the years. Getting your dog groomed helps to keep them clean and healthy, as well as making them look great.
But a first trip to the groomers can be a little daunting, for dogs and their owners. In this article, we will explain what a typical trip to the groomers is like so that you know what to expect.
---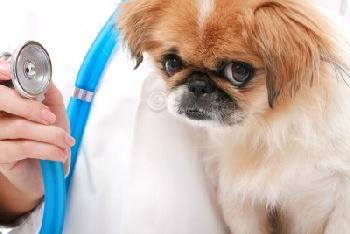 What questions should you ask before you choose your new veterinarian?
We think there are at least ten things to consider before making that final and very important decision.
---
One of your worst nightmares has become a reality. Your dog is sick, and you don't know what's wrong. You've noticed that he's losing weight, sleeping more than usual, or just not acting like himself. Or, maybe his symptoms are more obvious, such as vomiting or diarrhea.
So, now you're sitting in the waiting room at your vet's office feeling anxious, stressed, and worried. And you're not alone. Our dogs are part of the family, and it's scary when they're sick.
---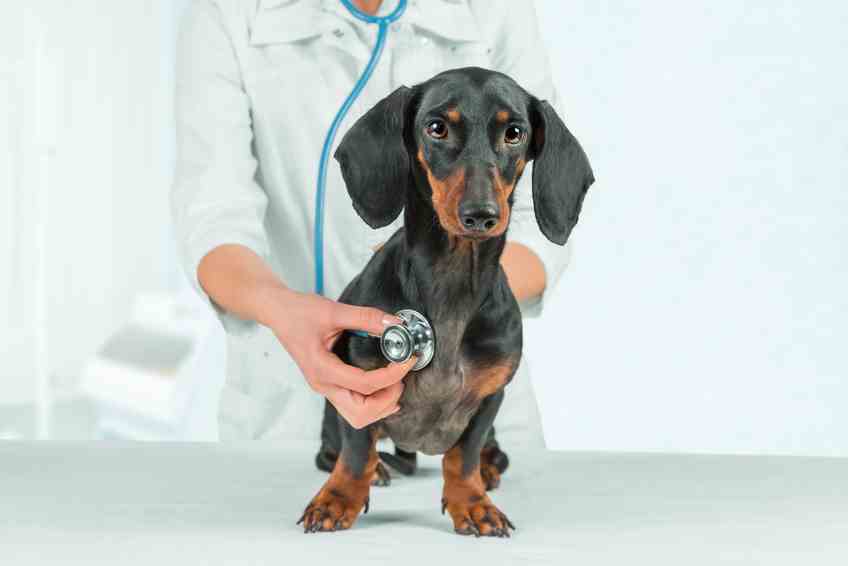 Whenever you have to take your pet to the vet, it can often be a stressful or worrying time. In all likelihood, you would probably prefer it if you never had to do this, but that is not realistic.
It is a routine part of looking after your pet to take them to the vet for various reasons, and it's something that you are going to have to get used to.
However, there are some things that you can consider if you are keen to make it much more bearable and to get more out of it, and in this article, we are going to take a look at some of those.
---
Dog Breeders, regardless of the breed differ from each other in many ways: How do you know which breeder is best?  
So you have decided to open your home to a new puppy and have ruled out the possibility of obtaining a new canine friend from a shelter or rescue, where do you go to find your new puppy dog? 
---
What are the best questions to ask a prospective dog breeder?
As a breeder, I am asked a variety of questions, most reasonable and appropriate from prospective buyers wanting honest answers before making any decisions. 
Then, there are those that fall in the category of … well… off the wall or just plain odd.  I always answer the questions to the best of my ability, but with each strange question I encounter, I wonder if some people might benefit from a list of questions that any reputable breeder should be quite happy to answer. 

---
Does This Article Deserve Your Thumbs Up?
We always appreciate your support and encouragement.  Your thumbs up means so much to us.  Please like this article.
If you find this page or any page on Small Dog Place Helpful, or useful in anyway, I'd love it if you would click the small heart found on the bottom right of each page.
You can also share or bookmark this page -- just click on the: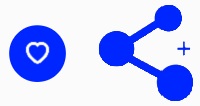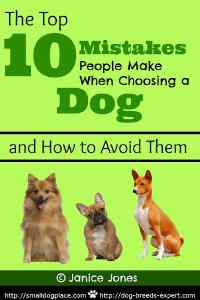 Free Monthly Newsletter
Sign Up for Our Free Newsletter and get our Free Gift to You.

my  E-book, The Top 10 Mistakes People Make When Choosing a Dog (and how to avoid them)