7 Ways To Know When To Stop Giving CBD To Your Pet?
Stop Giving CBD     by Tammy Taylor    |Published 05-13-2020
Health revolves around holistic care, which looks after both the physical, as well as mental wellbeing. Maintaining salubrity amongst animals is even more daunting than humans.
f you're a pet owner, you do realize the importance of fetching the right pet products. Not only does it determine the health of your animal companion, but it also minimizes the need for vet consultations.
From researching the potential pain medications to hovering around the pet stores for hours, every pet parent does every possible thing.
However, it's always better to stick with the natural herbs for an individualistic cure. That's when the role of CBD comes in. Being a pure, reliable, and certified product for pets, you can use it for a variety of purposes. 
Keep reading to know more about CBD and its interactions amongst animals. Along with this, gather information about the signs and symptoms that call for ceasing the CBD Oil treatment.  

7 Ways To Know When To Stop Giving CBD To Your Pet?
What is CBD?
Cannabidiol is a chemical that's abundant in the Cannabis plant. Belonging to the cannabinoid group, it helps in keeping various ailments at bay.
The human brain contains an endocannabinoid system that works to prevent any deviation from the homeostatic state. This is where it differs from its counterpart, i.e., Tetrahydrocannabinol.
Both the chemicals are present in the Cannabis herb but differ mainly in the pathogenesis. 

CBD can help in the treatment of anxiety, depression, chronic pain, and post-traumatic stress disorder.

Working Of CBD In Animals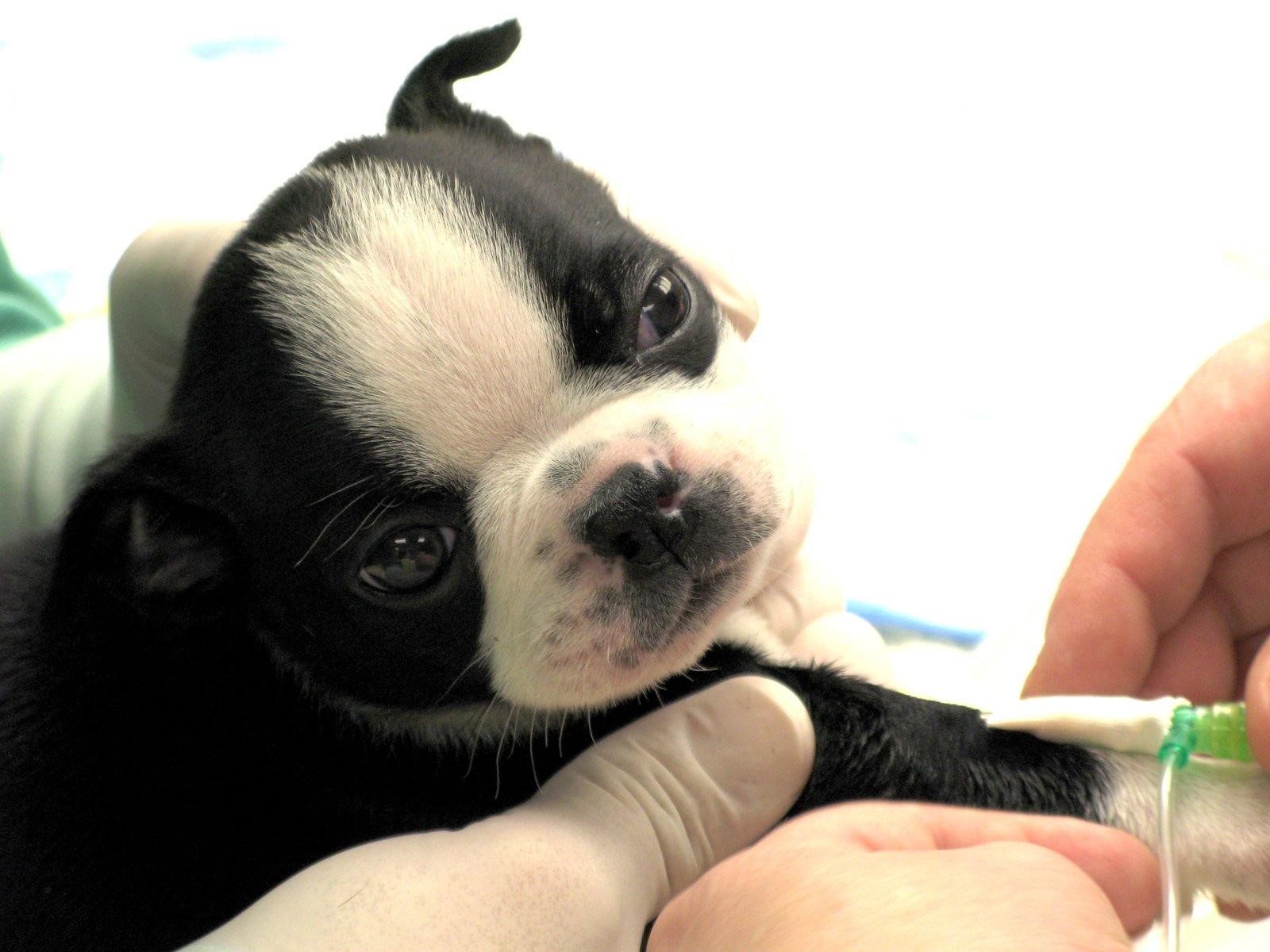 Just like humans, even some animals like dogs contain an endocannabinoid system.
The chemical targets specific systems in your pet's brain and cures the common mental ailments. Due to the absence of psychoactive components in CBD, it doesn't lead to a euphoria-like condition in dogs.
By altering the ECS in animals, it helps in elevating mood, happiness, and appetite. CBD Oil also suppresses the stressful conditions and fetches contentment amongst the animals. 

Health Benefits Of CBD For Your Pets
The health benefits and reasons to stop giving CBD
Owing to the potential psychoactive components like cannabidiol, you get to take good care of your pet. 
Experts suggest that full-spectrum CBD Oil from https://cbdfx.com/collections/cbd-for-pets/ can treat a diverse range of mental as well as physical diseases. CBD Oil efficiently relieves psychiatric ailments like Generalized anxiety, seizures, and mood disorders.
Signs That Prove Fatal For Pets
If you've been using CBD to treat variable conditions in your pet, then you must be aware of the potential side effects. The appropriate dose ranges from 4-5 milligrams per kg of the bodyweight of the animal.
Although the incidence of CBD Poisoning is minimal in animals, there's no harm in remaining cautious throughout. All you need to do is look out for the warning signs regularly. If you come across any symptoms in your pet, make sure to consult the vet regarding the same.
Signs You Should Stop Giving CBD to your Pet
Excessive Weakness and Drowsiness
Hypotension & Lowered Blood Glucose Levels 
Itching & Other Long Term Allergies

1. Inability To Pass Urine
One of the potential risks of CBD overdose revolves around the urinary system. When your animal experiences trouble in passing urine, stop the CBD treatment right away.
CBD, unlike the THC, is a mildly psychoactive compound. However, due to long-term usage, mild quantities of THC causes urinary incontinence amongst the animals. In case you notice a reduction in the urinary output, consider it as a sign of CBD overdose. 
2. Tremors & Ataxia In Animals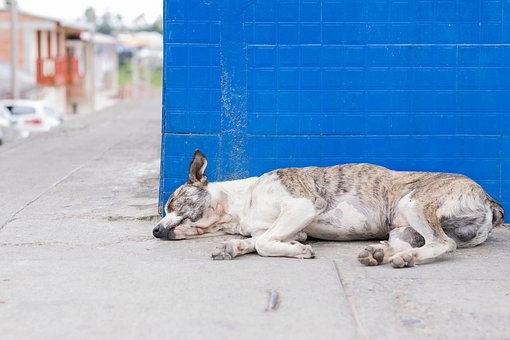 If you notice tremors in your dog, stop giving CBD.
Due to the chronic usage of CBD, your dog might experience tremors and ataxic symptoms. Ataxia in dogs presents as uncontrollable movements that are difficult to coordinate. Now, the primary question is, how exactly will you know if your pet is ataxic or not?
During the ataxic episodes, the animal rocks to and fro but is unable to move even a few steps ahead. Other symptoms such as dilated pupils, rigid muscles, and frightened facial appearance are characteristic of the CBD induced ataxia.

3. Nauseous State Coupled Up With Vomiting
Has your pet been vomiting for a considerable time now? If yes, then you must stop giving the CBD Oil. Cannabinoid Hyperemesis Syndrome revolves around the induction of nausea and vomiting due to CBD Toxicosis.
In simple words, it means that the excessive levels of cannabidiol make your pet vomit out the gastric contents. After stopping the CBD Treatment, hot baths and feeding warm drinks might help in the disappearance of the symptoms.

4. Excessive Weakness & Drowsiness

If you notice excessive weakness or drowsiness, please stop giving CBD to your dog.
CBD is used for the treatment of generalized anxiety in animals. However, there are possible side effects due to the overuse of this chemical.
One such side effect is excessive drowsiness and lethargy. If your dog has been extraordinarily drowsy or inactive lately, consider it as the side effect of CBD. The tired state in animals is because CBD helps in inducing sleep amongst the insomniacs.
5. Extreme Thirst & Dry Mouth
The potential side effects of using CBD for various issues is dry mouth. This occurs if you've been using CBD Oil for quite a long time. All you need to do is keep your dog away from CBD for some time.
Overuse effects like dry mouth are reversible and can go away on their own. One thing that you must not do is compromise on the fluid consumption of your pet. Remember that fluid intake is extremely crucial for the functioning of your animal companion's vital organs.
6. Hypotension & Lowered Blood Glucose levels 
In case your dog suffers from hypotension, refrain from the CBD Treatment. This is because CBD aids in the thinning of blood and lowers the blood pressure considerably. You might observe this symptom after long term usage of the CBD Oil as well.
Specific interactions with the medications might hinder the physiological processes of animals. Hence, it's always advisable not to use CBD oil along with other prescription drugs.
To counteracts the effects of CBD, One can also give protein-rich Dog Food to their pets. Heavy calories can help stabilize blood sugar levels and reduce the effects of CBD.

7. Itching & Other Long Term Allergies
CBD might promote the development of skin allergies due to the accumulation of mast cells on your pet's skin. As a result, the animals develop severe itching that hinders their daily life.
If you happen to come across this, make sure to consult an expert. Also, inquire about whether you should continue the CBD treatment or not. Other dermatological side effects like rashes, scaly eruptions, and loss of fur are also reported regularly.

Final Verdict about Times When You Should Stop Giving CBD to Your Dog
Pet owners are always concerned about their fellow animal's wellbeing. While taking care of animals, natural products are still an ecstatic choice. CBD provides a one-stop solution for variable health deformities in animals.
Not only does it take care of chronic pains, but it also keeps excessive anxiety and seizures under control. However, just because CBD is a natural product, it doesn't mean it cannot cause any adverse effects. The overuse of CBD products might result in mild symptoms.

Author Bio (Stop Giving CBD)
Tammy is a Senior Freelance Content Specialist. Her passion for writing articles about the CBD verticals and beauty products has helped many marketers to grow their business. Currently, she is working with https://cbdfx.com/collections/cbd-gummies/, a trusted brand for CBD Products.
If You Found This Article About When to Stop Giving CBD to Your Dog Helpful, May we suggest...
Does This Article Deserve Your Thumbs Up?
We always appreciate your support and encouragement.  Your thumbs up means so much to us.  Please like this article.
If you find this page or any page on Small Dog Place Helpful, or useful in anyway, I'd love it if you would click the small heart found on the bottom right of each page.
You can also share or bookmark this page -- just click on the: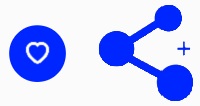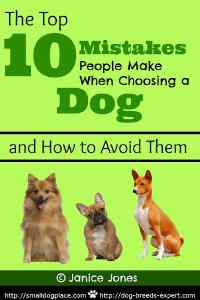 Free Monthly Newsletter
Sign Up for Our Free Newsletter and get our Free Gift to You.

my  E-book, The Top 10 Mistakes People Make When Choosing a Dog (and how to avoid them)