What Does Your Dogs Breed Reveal About You?
What Does Your Dog's Breed Reveal About You? By Henry Veno |Updated 2-03-2020
You can tell a lot about a person by what dog's breed they like the most. First of all, they are dog lovers, and that person often time looks like their pet dog. Amongst the various breeds of dog, a particular one will say a lot about a person, like a Labrador owner is agreeable and single.

A recent paper published in the Journal of Research and Personality, revealed that a dog's personality and that of his owner may show similar characteristics.
On the other hand, pug owners are mostly happily married. There are various surveys carried out which prove that depending on the breed of dog, you can tell about the owner's personality and education.

From Chihuahua to Great Dane, all are friendly dogs. However, let's find out what your favorite breed says about you.
So, take a look at the breed of dogs mentioned below and see what your dogs breed reveals about you:
What Does Your Dogs Breed Reveal About You?
Here are some popular dog breeds and what they reveal about their owners. What does your favorite dogs breed reveal about you?
Labrador Retriever
Labrador Retriever
Owners of these breeds are said to put their families first and are easy-going and carefree. Same as Labrador retriever, the owners of this breed are socially active who are honest and lovable. While they are calm, cool, collected, and confident, and they won't let the little things bring them down.

German Shepherd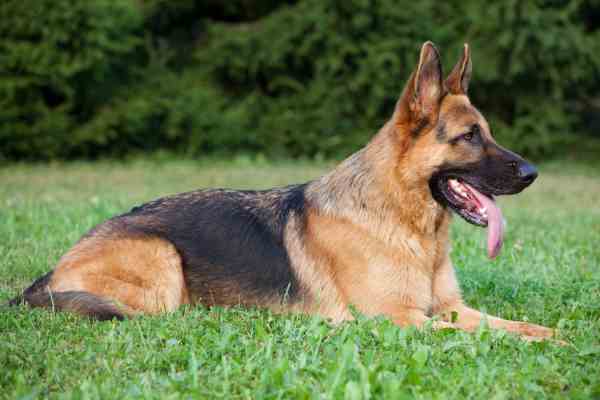 German Shepherd
Most of the German shepherd pet owners are strong and dependable. If you pet a German shepherd, it is assumed that you are trustworthy. You are more focused on their particular job and will get it done, so it sums for a reliable person.

Chinese Crested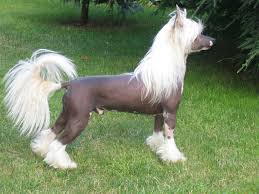 Chinese Crested Hairless
You appreciate what people expect from you, and you are not afraid to do the right thing. Yet you are not a pushover. More than anything, you are not afraid to stand out.
The Chinese crested are friendly dogs and just like them, their owners prefer simple things in life, they opt for gathering over the large unknown crowd. Read more about the Chinese Crested Hairless Dog and the Chinese Crested Powderpuff.

Bulldog
English Bulldog
A bulldog is a friendly dog breed. People who have a bulldog as a pet are said to be the calm one in their friend circle. Your chill and uncomfortable face look the same because no one can tell. It is challenging to identify your mood even by your close-ones.
Chihuahua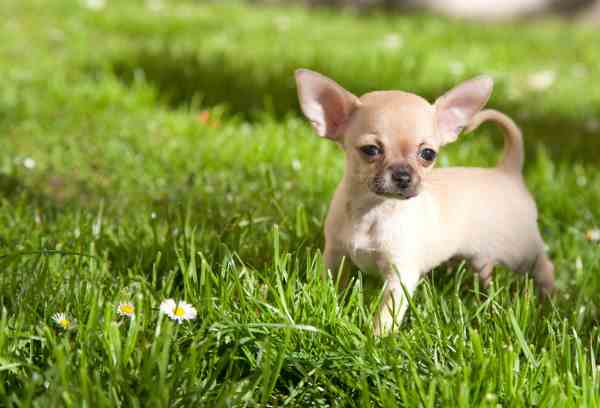 Chihuahua
Chihuahua dog's owners love being the center of attraction whenever they walk in a room. The owners are strong, and they can definitely take a stand for themselves and for anyone. It makes them a trustworthy and dependable person and who is also not afraid to speak up. Read the Chihuahua Dog Breed Profile.

Poodle
Toy Poodle
You are brilliant, and you are undoubtedly proud of your smartness, and you are a little show-off.  Poodle dog lovers appreciate classic gifts. Depending upon on your behaviour some might think you are a snob and on the other hand, you definitely know some of them to admires you. Read more about the Toy Poodle.

Yorkshire Terrier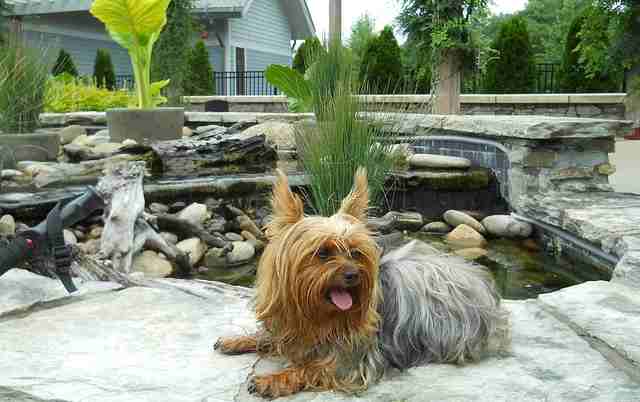 Yorkshire Terrier
If you own a Yorkshire terrier, it says you're of high-maintenance. You don't like to deal with basics, and you are not afraid to share your opinion on controversial topics. You are also a good listener, which makes people attracted to you. Read about the Yorkshire Terrier.

Pit Bull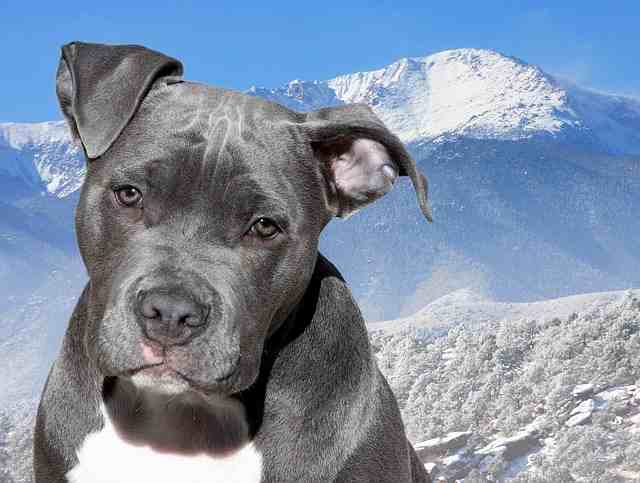 American Pitbull Terrier
You are honest and loyal to the people whom you love the most. However, you are not the same with everyone, especially when it comes to the first meeting, people might turn-off. You like to spend time on your own, yet you can be a life of the party if you feel like it. Not to forget, you have a big heart. 

Husky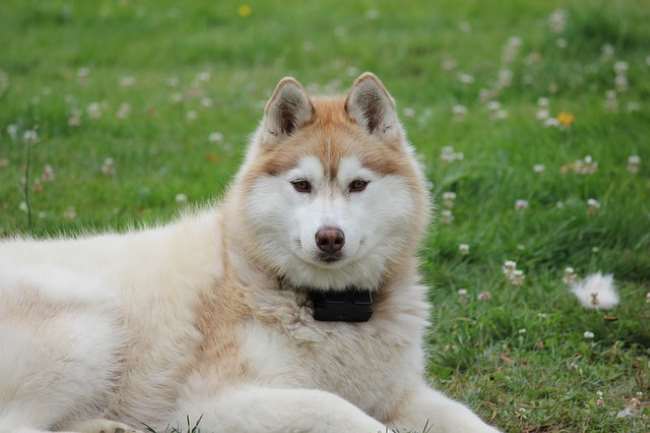 Siberian Husky
You are very outspoken and whinny about certain things. Husky lovers are not worried about keeping things tidy. They are intelligent and adventurous. You are a planner.

Shih Tzu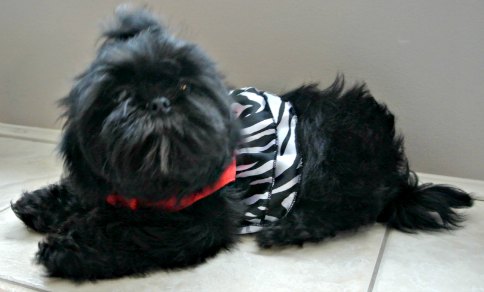 Shih Tzu
You like to be outside more often and appreciate when people are real to you. Even though it might be something about you that you don't want to hear.
There are certain things that you don't like about dishonest people. You are always organizing brunch outings with your friends or chatting out while waiting for your food. You are definitely a ray of sunshine. Read the Shih Tzu dog breed profile.

Beagle
Beagle
One of your best qualities is how interesting you find everything. You are curious and open-minded. You are always picking up new hobbies, from bookcase to Netflix queue. When it comes to the wardrobe, you have many different styles in the closet, which explains your curious nature. Read all about the Beagle.

Pomeranian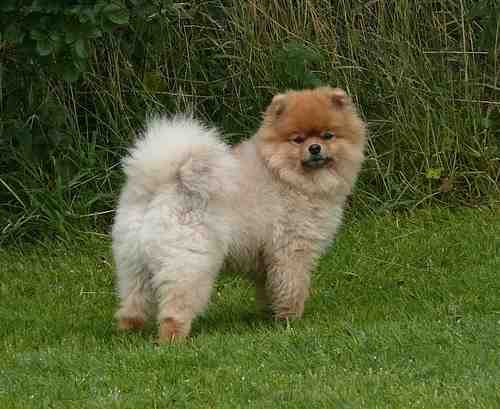 Pomeranian
Pomeranian dog keepers are exceptionally playful, just like the dogs. Extroverted, which explains why you are the life of the party. You are charming with a great personality. Read about the Pomeranian Dog Breed.

Pug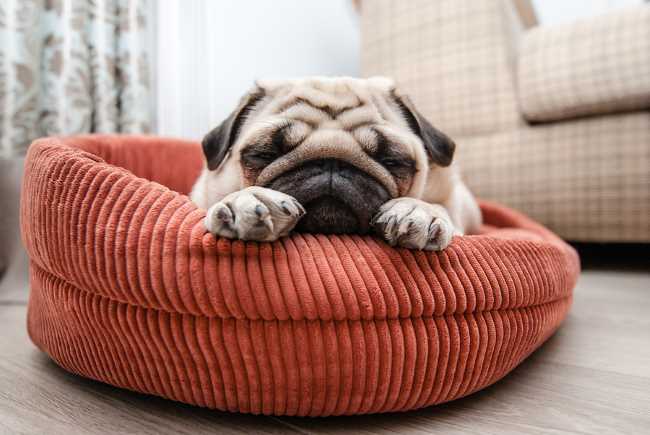 Pug
Pug is one of the cutest pets and a friendly dog. Laughing off, speaking fluent sarcasm is what the pug owners do the best. You make the first impression of yourself the same, and people accept you for who you are. There may be times when you are stubborn and won't budge. Howbeit, you are witty and charming, you can easily balance it. Read about the Pug Dog Breed Profile.

Spaniel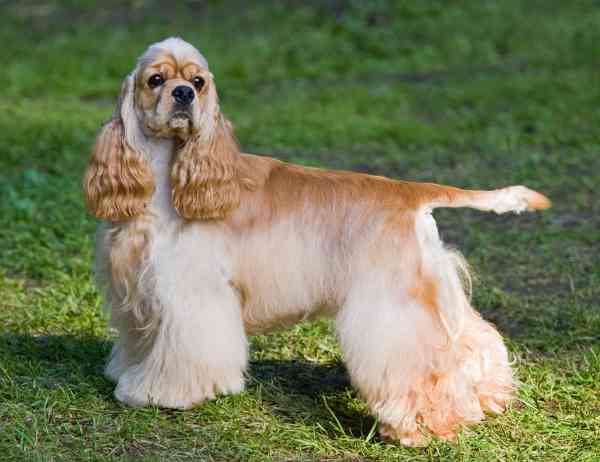 American Cocker Spaniel
You are tough when you think you are. However, you can be sweet when you want to be and woe those who can take advantage of your politeness. It does not make you a bad person when you can handle the situation quickly. You are generous and kind and get along very well with others. You always find something to like in the other person. Read more about the Cocker Spaniel.

Great Dane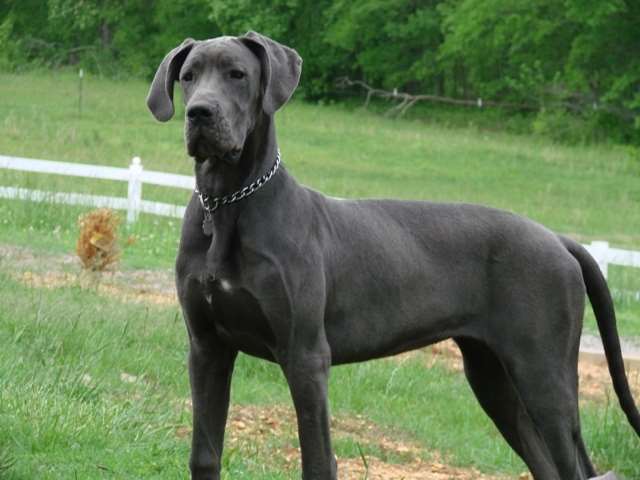 Great Dane
Great Dane dog owners are very dignified and patient. You like doing things in your proper way and won't mind taking time out for it. When it comes to family, you are a dedicated person to them. Moreover, you are brave and are not afraid to show it.

Wrapping up
Is it true when it comes to your favorite dog breed or the dog breed you own? It can reveal something new regarding you. All the dogs are great, but there are individual dogs you might be pulled towards which you love the most. With your favorite breed often comes stereotypes and specific characteristics that are true.

So, knowing whether someone prefers huskies or lab tell a lot about them as a person.
Bio: About Henry Veno (What Does Your Dogs Breed Reveal About You)
Henry Veno is a content marketer at VoucherShops, leading online voucher providing website. He is a thought leader in the realm of content marketing and strategy and relishes inditing about Technology, Marketing & perpetual industry trends. He's a techy geek and loves to explore latest happenings.
Does This Article Deserve Your Thumbs Up?
We always appreciate your support and encouragement.  Your thumbs up means so much to us.  Please like this article.
If you find this page or any page on Small Dog Place Helpful, or useful in anyway, I'd love it if you would click the small heart found on the bottom right of each page.
You can also share or bookmark this page -- just click on the: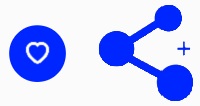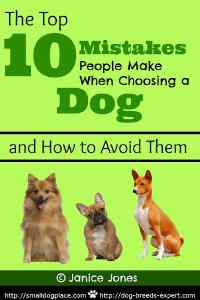 Free Monthly Newsletter
Sign Up for Our Free Newsletter and get our Free Gift to You.

my  E-book, The Top 10 Mistakes People Make When Choosing a Dog (and how to avoid them)