PetLibro Automatic Pet Feeder:  An Honest Review
PetLibro Automatic Pet Feeder Review    by Janice Jones     |Published 10-13-2020
We all know that adult dogs should consume two meals a day, equally spaced for optimal health and nutrition. Puppies will need to be fed more often, typically three times a day, because their GI tract is not fully mature and their stomachs too small to hold big meals.  Most dog trainers and other dog professionals recommend a scheduled approach to feeding as opposed to free feeding to make training easier.
But such a feeding schedule is often not possible even to the most devoted dog owner.  Life, not to mention work, often gets in the way leaving us humans to feel guilty and our dogs to get hungry.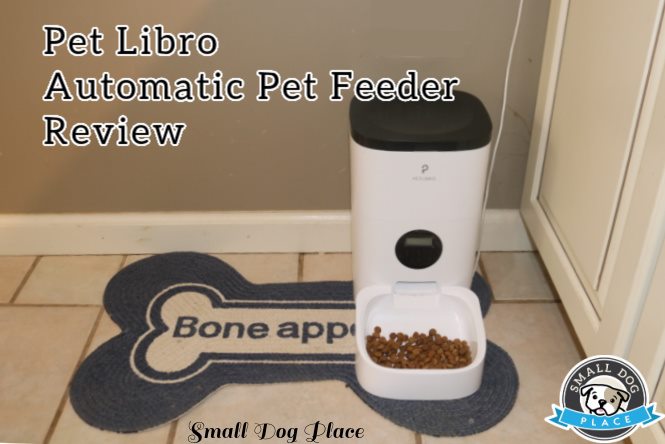 This article is about the PetLibro automatic pet feeder for small dogs and cats.
Options for Your Dog's Scheduled Meal Times
Without resorting to leaving a large bowl of food out all day with the hope that our dog won't gobble it all up at one time, what is the average dog owner to do?  

It's easy if you work from home. Still, with restrictions lifting from the pandemic, many conscientious dog owners sometimes find themselves back in the office with erratic agendas that don't lend themselves to a well-orchestrated feeding schedule.
There are ways around this dilemma, of course.  You can quit your job, hire a pet sitter, or negotiate for a better work schedule.  None of these options are practical, though, so many people are opting for automatic pet feeders.  
Automatic Pet Feeders
Just as the name implies, these devices are manufactured to serve a certain amount of food at a specific time and work exceptionally well if you can't be there to do the meal yourself.

With so many different types of automatic pet feeders on the market these days, how does one decide which is best for them?  
Types of Pet Feeders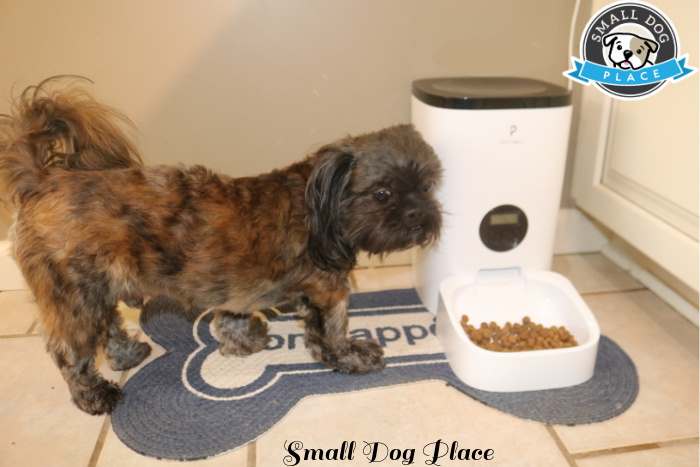 This is Toby, checking out the PetLibro Automatic Pet Feeder for the first time. He's not sure where the voice calling him to eat is coming from.
There are two basic types of feeders: gravity and the second through electronic programing.  For this article's purposes, we will examine the pros and cons of the ones that work electronically.  
Gravity feeders are acceptable because they deliver food and allow the dog to "graze" whenever they please, but they really aren't much better or different from serving food in a regular dog bowl.
Before purchasing a new device, I always like to decide what I need by looking at different features and then draw up a wish-list.  Here are some of the features I think are very important when it comes to automatic feeders:
Features an Ideal Automatic Pet Feeders Should Have
The ability to program the precise amount of food per meal
The capability to schedule the timing of the meals
The feeder should easily dispense various sizes of kibble and not get clogged
The feeder should have a decent-sized reservoir holding several days' worth of food, preferably at least a week's worth.
Affordable
Easy to program
Easy to clean
AND, as an added bonus, can record my voice, so my dogs know it is mealtime.
That may seem like a lot to ask, but I found out it is very doable.  The best part is that I found my dogs taking to an automatic feeder just as if it were their favorite food bowl, even after eating from traditional stainless steel or ceramic dog bowls all of their lives.

PetLibro Automatic Pet Feeder
The PetLibro Automatic Pet Feeder seemed to fulfill all my expectations.  Let's take a closer look.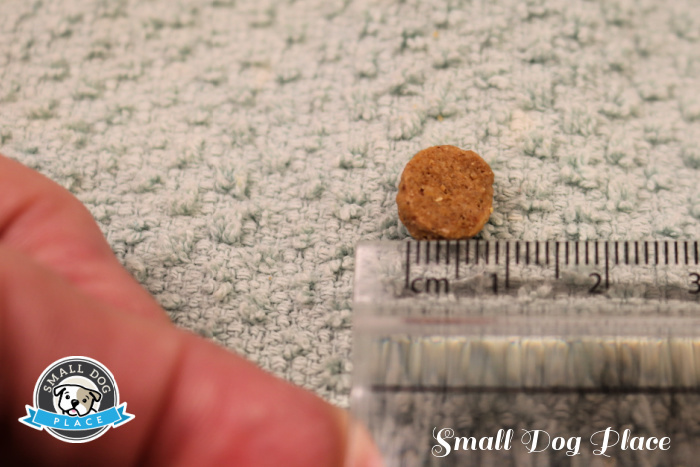 It comes with a 4 litter (16 oz) food tank that delivers food for a small dog for a week or more
You can program it to feed up to four meals a day, perfect if you have a young puppy.
It operates with a wall adapter and backup battery power. (3 D-batteries, required) If you have a young puppy, I recommend using some homemade or purchased cord caddy to hide the cord as little teeth love to chew on cords.
It can handle kibble about 2 to 10 mm in diameter, which is the size of most small breed kibble. For example, we tried it out with Wellness Small Breed Kibble, which measures just under 1 cm or about ¼ inch in size.
It can record our voices, which got our dogs' attention immediately, and they came running to investigate.
Once we got the hang of it, programing was easy.
It works equally well with small dogs, cats, even rabbits!
Clean up is a breeze. Just wipe with a clean damp cloth
Even if you need to unplug the device, you don't need to reprogram it.  All the settings stay put.
The product arrived quickly and was exceptionally well packaged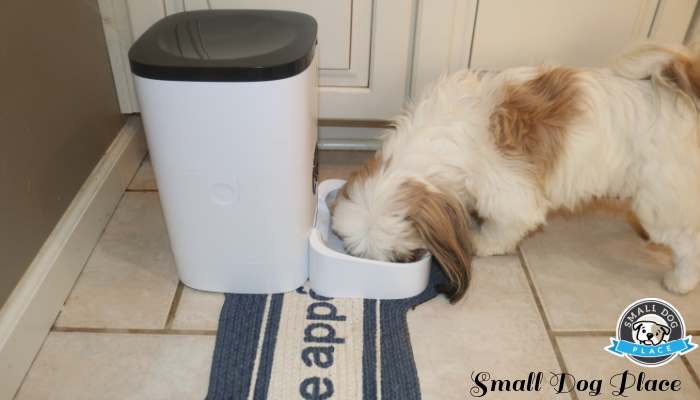 What we found challenging
Programing the device requires a bit of a learning curve.  We did not think it was especially intuitive, but it does come with step by step instructions that walk you through the process.
Time is based on a 24-hour day (12 Noon is 12, 1 PM is 13:00 hours, etc.).  For someone not familiar with this system, it required some thinking and adapting.
This appears to be for kibble dispensing only, which is really not an issue unless all you feed is canned food.
We would prefer that the cord be longer.
About the Company that Makes the PetLibro Automatic Pet Feeder
It's always refreshing to find a product that meets your needs AND that your pet likes too.  What is equally appealing is when the company that creates the products loves animals as much as we do. 
The company, PetLibro, was founded in 2019 in the USA and now ships to homes in the US, Canada, and Japan.  In addition to automatic pet feeders, they offer grooming supplies, pet water fountains, and pet beds. You can learn more about this young company at petlibro.com.

-Sponsored-
PetLibro Automatic Pet Feeder:  Pin for Future Reference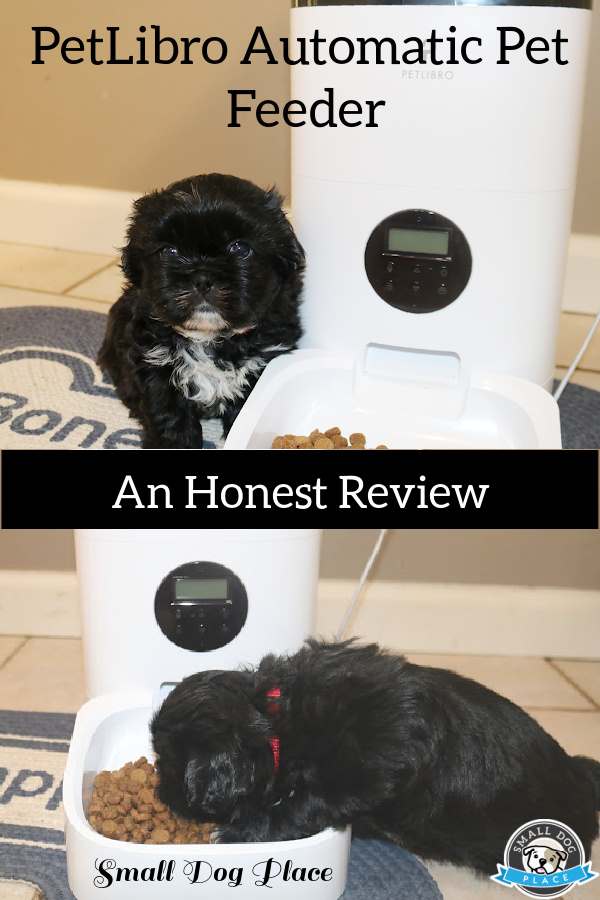 More Products from PetLibro Worth Checking Out
Does This Article Deserve Your Thumbs Up?
We always appreciate your support and encouragement.  Your thumbs up means so much to us.  Please like this article.
If you find this page or any page on Small Dog Place Helpful, or Useful in anyway, I'd love it if you would click the small heart found on the bottom right of each page.
You can also share or bookmark this page -- just click on the: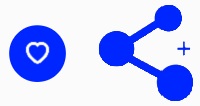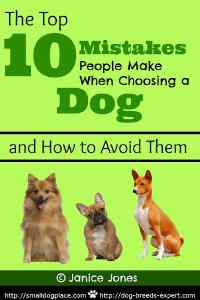 Free Monthly Newsletter
Sign Up for Our Free Newsletter and get our Free Gift to You.

my  E-book, The Top 10 Mistakes People Make When Choosing a Dog (and how to avoid them)