Veterinary Visits:  5 Helpful Tasks to Do Before the Appointment 
Veterinary Visits     by  Dr. Carlos Lopez    |Published 06-29-2020
Whenever you have to take your pet to the vet, it can often be a stressful or worrying time. In all likelihood, you would probably prefer it if you never had to do this, but that is not realistic.
It is a routine part of looking after your pet to take them to the vet for various reasons, and it's something that you are going to have to get used to. However, there are some things that you can consider if you are keen to make it much more bearable and to get more out of it, and in this article, we are going to take a look at some of those.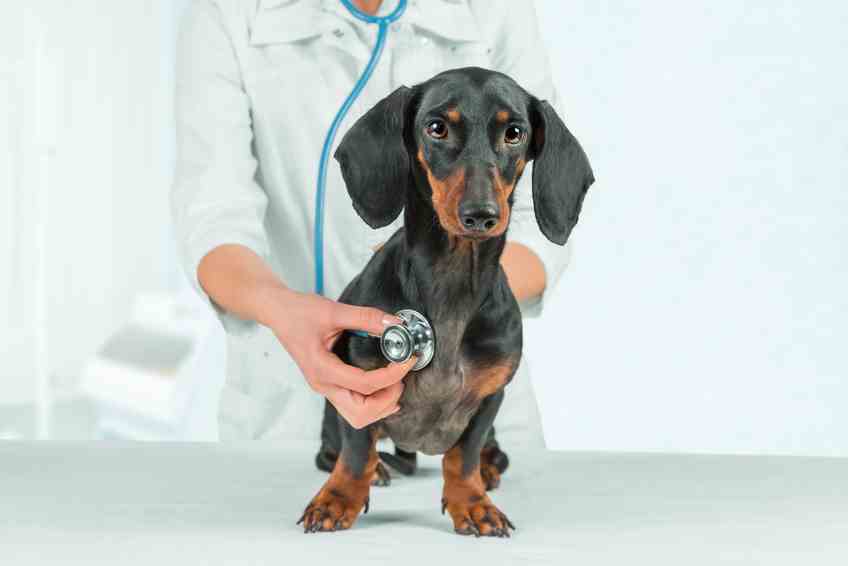 Veterinary Visits: 5 Helpful Tasks to Do Before the Appointment
5 Tips to Consider Before Veterinary Visits
Here are five top tips you will want to consider before taking your pet to a veterinarian in Anaheim.

1.

Don't Delay

First of all, it's worth considering that when you have a new pet, you need to take them to the vet as soon as possible.

Many routine things need to be done, such as having them microchipped and ensuring that they have their routine vaccinations and so on. You don't want to wait around for those things.

Doing so could cause your pet problems later on. Take them to the vet as soon as you can or at your earliest convenience. This ensures that you are looking after them properly and that you are starting the habit of doing so well.

2.

Make A Routine

You will soon discover that taking your pet to the vet can become somewhat of a stressful endeavor, and that is something that most pet owners are going to find.

You are going to want to find a way to stop this happening, and really that just comes down to making a routine that you can follow every time. For dogs and cats, in particular, this is going to help them to get used to the process of going to the vet, and that will mean that they are much less likely to complain or cause you any trouble along the way.

Make sure that you follow the same routine every time without fail in order to ensure that this works.

3.

Keep The Stress Low

While it is reasonable and common to be stressed out about this kind of experience, you are going to make sure that you are keeping the stress as low as possible - not just for you, but most importantly for your pet.

Stress can actually affect your pet severely, and if you are not careful, it can cause them damage in the long run, so you should make sure that you are doing everything you can to keep the stress low.

That means soothing them with pets and soothing noises, as well as offering them treats and so on along the journey and in the waiting room. All of that will help to keep them as unstressed as possible.

4.

Keep An Emergency Kit Handy

You never know when you might need to go to the vet in Anaheim as a matter of emergency, and when that happens, you are going to want to simply go out the door and be ready for it in a moment.

For that reason, it's a good idea to keep an emergency kit handy so that you can ensure that you are going to be able to do that. That kit should include a blanket for comfort, treats for the journey to keep them calm, a toy that they love for the same reason, and whatever else you feel might be necessary.

You can even get pet-based first aid kits, which might be worth getting a hold of to keep in this emergency kit too. That way, you will be ready to take them to the vet at a moment's notice when you need to.

5.

Log it in Your Diary

There are several routine reasons that you need to go to the vet, and it's essential to make sure that you are aware of these and that you are doing whatever you can to make sure you go to them and don't forget about them.

For that reason, it's a good idea to log them in your diary so that you can see them or put reminders on your phone. If you miss routine vaccinations and procedures, you could be putting your pet in harm's way, so it is vital that you make a point of doing this.
Last Words
Going to the vet need not be a stressful event and with a little planning before the visit, you can keep the stress low for both of you.  All pets need routine vet care, whether it is for periodic vaccinations, health check ups, microchipping, or yearly tests.  A great tip to keep in mind is to log your visits into a journal or diary so there is no need to memorize when the next visit is due.
Author Bio
Our Anaheim Veterinarian Dr. Lopez has extensive experience in complicated surgeries for dogs & cats. He has professional experience with procedures such as bone fractures, intestinal blockages, urinary and gallbladder, liver, and spleen removal. Your pet's health is our top priority, so don't hesitate to bring your pet in to see us.

Does This Article Deserve Your Thumbs Up?
We always appreciate your support and encouragement.  Your thumbs up means so much to us.  Please like this article.
If you find this page or any page on Small Dog Place Helpful, or Useful in anyway, I'd love it if you would click the small heart found on the bottom right of each page.
You can also share or bookmark this page -- just click on the: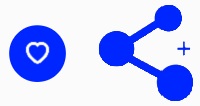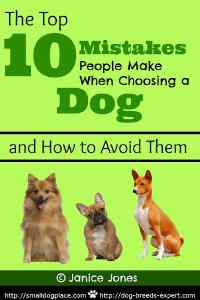 Free Monthly Newsletter
Sign Up for Our Free Newsletter and get our Free Gift to You.

my  E-book, The Top 10 Mistakes People Make When Choosing a Dog (and how to avoid them)