8 Best Behaved Small Dogs for College Campus Living
Best Behaved Small Dogs    by Cody Rhodes     |Published 08-03-2020
College is a time of enthusiasm and exhilaration for many young people. There are several new individuals to meet and new experiences to encounter. However, college life can be a very nerve-wracking and overwhelming moment as you are far away from home and have to deal with the duties and responsibilities of being a student.
You need to deliver several essays regularly as part of your academics. The majority of these tasks can be too complicated for you to handle, thereby making college life rather daunting. But, since they impact your overall academic performance, you will have to find a technique that you can use to manage these assignments.
A practical tip that you can use is enlisting the assistance of professional essay writers from EduJungles. These experts can help you deliver top-notch essays and provide you with guidelines that you can use to manage your academic writing assignments.

Also, another means of making your college experience less daunting is bringing a dog with you.

Dogs are an ideal means of assuaging or alleviating all your college anxieties and fears. Having a dog as a constant companion can help reduce all the stress that comes with managing your essay, writing tasks, and balancing your studies and work.
But, having a dog in school is not easy as they are a responsibility and require love and attention to stay healthy and fit. As a student, you can provide such an environment for your dog in college. However, it would be best if you were willing to take it to walks and loo breaks at regular intervals.
Nonetheless, some small to medium dog breeds are a perfect fit for college compared to others. And, below are some of the best-behaved dog breeds you can have in college. 

Best Behaved Small Dogs Directly on Campus
If you live on campus, there are several small dog breeds you can have with you, such as the ones below. Do remember that a dog is only as well-behaved as his training.  Invest in some training and these small dogs will reap the benefits of not only being easy to live with but a hit on campus.

Maltese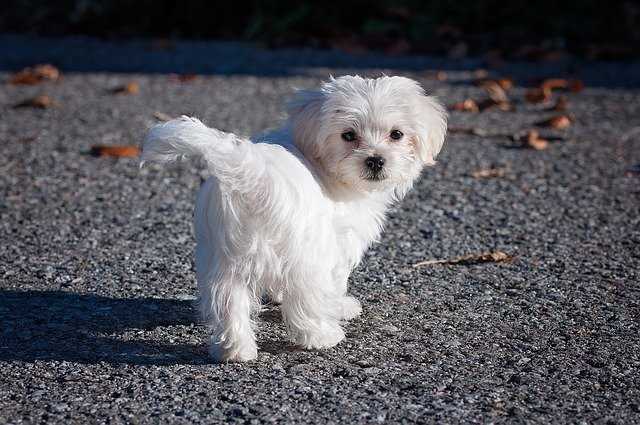 Maltese Dog Breed
The Maltese are a cordial and affable tiny dog breed. Reared as a companion dog, this animal is exciting and pleasurable to live with as it has easy-going ways. Not only is it well-trained, but it also possesses a strong desire to please people.
It can pick up any good doggy manners fast. Having it with you on campus will make your college experience memorable as you will never get bored. 

Pomeranian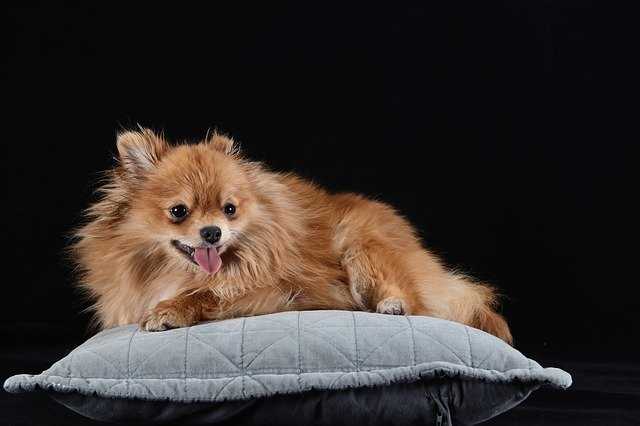 Pomeranian Dog Breed
Pomeranians are the greatest dog breeds small for college students in various respects. This pint-sized dog has a bigger personality and can make your college life worthwhile. Pormenians or Poms for short, do not suffer from separation anxiety. Hence, you need not worry about anything when you leave them in your dorm room for an extended period(s) each day.
Additionally, they have a lot of energy. They are very happy in their own company more so if they get toys to play with during your absence. Moreover, their long hair does require regular bathing, grooming, and brushing. Brushing helps keep their hair tangle and matting-free. More Pomeranian Facts.
Pug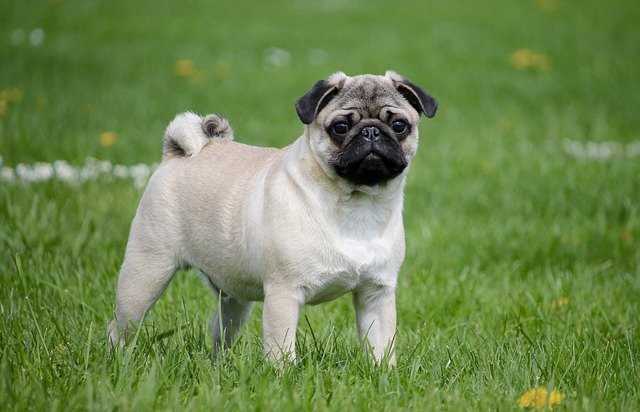 Pug Dog Breed
Pugs are also some of the best small dogs that you can have on campus. They have clown-like ways that are irresistible to any individual. Pugs want to stick right by their owners' side like glue, thereby making them the perfect and delightful campus pet.
Moreover, they are very intelligent. They work for their treats and learn their lessons too well, thus making them one of the best behaved small dogs you can have on campus. 

Best Behaved Small Dogs When You Live Near the University
There are also mini dog breeds that you can have at the university and get to enjoy your learning experience. Some of them include the following;

Shih Tzu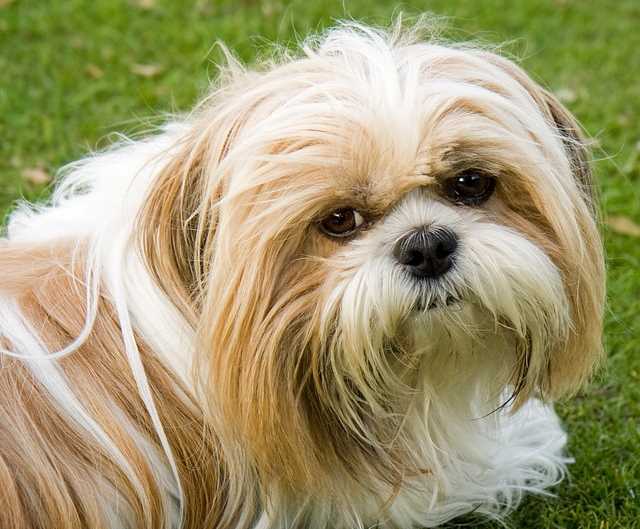 Shih Tzu Dog Breed
As the name suggests, the Shih Tzu dog was first bred in China and is perfect for companionship. It is one of the ideal little dog breeds to have at the university considering its diminutive size. You can keep it in your dorm room since it does not take too much space.
Additionally, they can charm or fascinate any roommate owing to their frivolous and exuberant nature. They can win over any small dog cynic as they are little balls of joy. Similar to the Pormenians, their coat requires regular upkeep. But since they are small, it will not take long, and you will enjoy spending time together, walking, playing, training and cuddling. 

Boston Terrier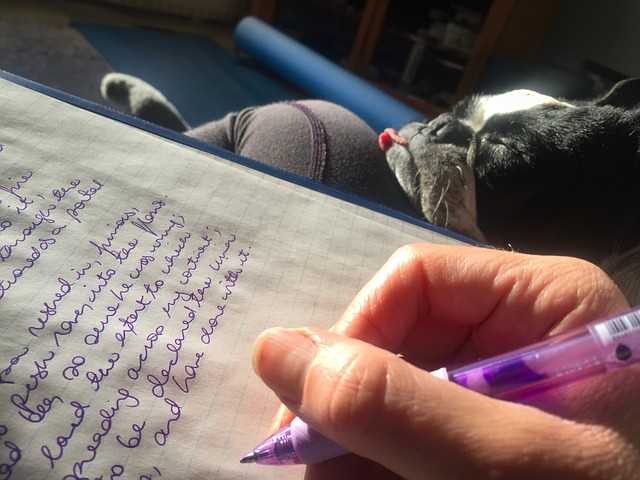 Boston Terrier
Boston Terriers are among the small terrier breeds that you can leave alone. They are ideal for companionship even though they were first bred for pit fighting. Additionally, they love people and are outgoing towards other dogs. Also, they are approachable to strangers.
One of their primary perks is their high trainability. Boston Terriers are intelligent. You can teach them using simple commands fast, which is imperious if you walk around with it in a busy learning environment. They do not require a lot of exercise and can enjoy expending their energy in games you may choose to play with them. 

Bichon Frise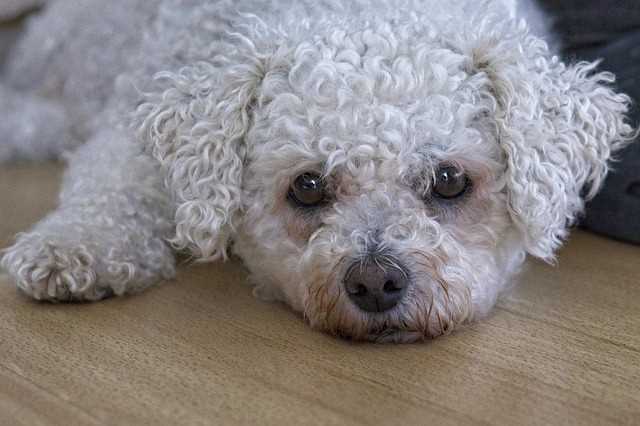 Bichon Frise
If you want a cheerful and merry dog, you will find one in the Bichon Frise. This small dog is a delightful lad that is happy to be anywhere you are. The Bichon Frise outrivals all of its competitors at obedience training hence making it one of the best breeds to have with you at the university.
You can teach it several new things and enjoy spending some quality time together. But, if you have too many tasks to work on, do not worry much about it. Visit https://essayzoo.org/essay-topics and ask for their assistance and get time to have fun with your dog. 

Best Behaved Small Dogs for a Dorm Room
Some of the best small dogs for kids that you can have in dorm-room include:

Pekingese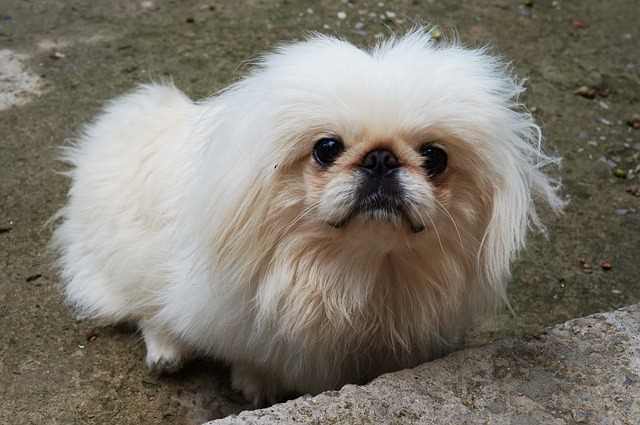 Pekingese Dog Breed
The Pekingese is well-known for being an exceptional and well-mannered small dog breed. However, it can be difficult to train it as it has a stubborn nature. Channeling the independent spirit of this dog breed involves a couple of yummy treats and consistency. This helps it learn good dog manners. 

Skye Terrier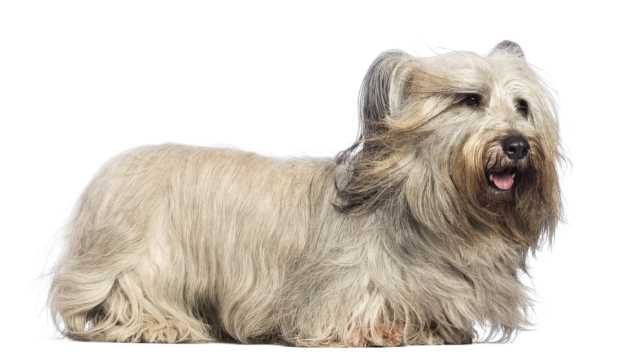 Skye Terrier Breed
The Skye Terrier is a dog breed that loves looking for attention. It is inclined to mischief. They behave well when around their people. You need to be consistent and coherent in training if you want to have this dog breed in your dorm room.
If you have assignment deadlines to beat and want to spend time with your dog, you can consider purchasing custom essays from reliable services and submit them. 

Conclusion (Best Behaved Small Dogs for College Life)
In conclusion, dogs are known to help reduce stress and anxiety. Having one as a companion on campus can come in handy in various ways. But, you need to be sure about the ideal dogs to have with you in school and dedicate time to take them out for a walk and guarantee regular upkeep. Nevertheless, above are some of the best small dog breeds that you can have on campus. 
Author Bio (Best Behaved Small Dogs)
Cody Rhodes is a learning specialist at essayzoo.org, he designs and delivers learning initiatives (both in class and online) for a global and internal audience. He is responsible for on-going development, delivery and maintenance of training. He has the ability to manage competing priorities to execute on time-sensitive deliverables within a changing environment. He contributes in continually improving team's processes and standards and works as a member of the team to assist with team initiatives.

Did You Find, "Best Behaved Small Dogs" Helpful?
Does This Article Deserve Your Thumbs Up?
We always appreciate your support and encouragement.  Your thumbs up means so much to us.  Please like this article.
If you find this page or any page on Small Dog Place Helpful, or useful in anyway, I'd love it if you would click the small heart found on the bottom right of each page.
You can also share or bookmark this page -- just click on the: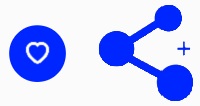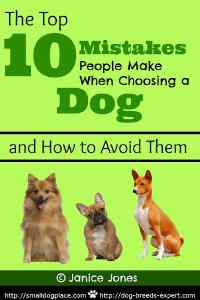 Free Monthly Newsletter
Sign Up for Our Free Newsletter and get our Free Gift to You.

my  E-book, The Top 10 Mistakes People Make When Choosing a Dog (and how to avoid them)