A Young Dog Lover Gift from Pet Ventures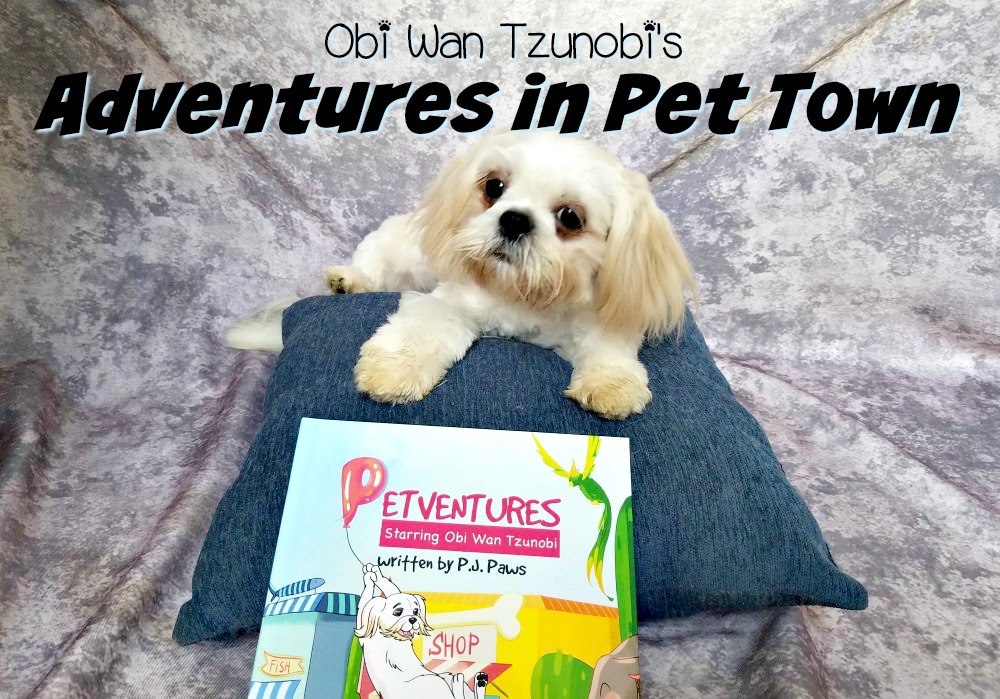 Young dog lover gift ideas: Personalized book
By Janice Jones     |Last Updated 06-18-2020
Jewelry and tee-shirts are often perfect gifts for dog lovers but what type of gift would be appropriate for a young dog lover, such as a child of three to ten?

Sure, everyone loves tee-shirts, but what if you could find an unusual present that could become a family heirloom? I think I stumbled upon such an item. Petventures has created a smart gift that is appropriate for all young children, especially those who have a cherished pet.
A Personalized Book for a Young Dog Lover Gift
Petventures is a 32-page, hardcover or softcover book that is appropriate for all ages but is especially suitable for the 2 to 8-year-old crowd. The book itself is 8 by 10 inches and is printed on high-quality paper, so it's durable, even in the hands of tots.

Simple text, fun rhymes and an adventure like no other, young readers can get absorbed into the plot within the first page.
The most fantastic feature of this book is that it is personalized. The main character of this adventure book is your very own pet, along with the pet's name mentioned throughout the story. But that's not all, you can also personalize it further by adding your child's name and your hometown.
Have two pets?
Even if you have two dogs, two cats or one of each, the storyline can be adjusted, so both pets are part of the action. There is a dedication page where you can choose to dedicate your book to anyone you like.
Since I don't have any young children any more or even grandchildren on the way, I chose to dedicate my book to all the small dogs and their human parents worldwide.
I guess that means YOU.
Petventure's Dedication Page: You write your own dedication.
As you read through the book, you'll be introduced to a magical land where all pets run wild and free, where pets rule the place, and where pets live in harmony with each other. Now, wouldn't a utopia such as this be great for us two-legged creatures?

Disclosures about Young Dog Lover Gift
Before I go farther, I need to reveal a little disclosure or two. First, as a former preschool teacher and owner of a preschool and childcare center, I've had an opportunity to read hundreds if not thousands of children's books over the years, obviously some better than others.

I found Petventures to have excellent, colorful illustrations and just enough text on a page to keep young listeners' curiosity and attention. The rhyme and poetic feel draws children's attention making it a book that is meant to be read over and over again.
My other disclosure is that this is a sponsored post, but for those who know me well, you know I do not give favorable reviews just for the fun of it.
The Pre-K child is not the only aged kid that would love this book. The words and sentences are short making it an ideal read for primary aged children (5 to 8). Nine to eleven-year-old children would find it fascinating as they use their advanced cognitive skills to contemplate what a town run by dogs or cats would really be like.
Its positive message along with that personal touch makes it a "feel good" read not only for the child but also the adult.

Petventures' Company Information
I found that the company had an excellent customer service department and the book was delivered exactly when they said it would in pristine shape.
Remember though that it is a personalized book, and the company estimates the time of arrival to be within four to five weeks. Some orders may be filed ahead of schedule, but if you are considering this book for a child's birthday, allow plenty of time for delivery.

Birthdays and holidays make excellent excuses to obtain a book for that special child in your life, but there is another time when you might want to consider ordering a book such as this. Sadly, our beloved pets do not live if we do and it is a significant blow to any dog loving person when our pet dies. 
Can you imagine what it might be like for a small child who may not have the words yet to express their own grief? What a fantastic way to immortalize a treasured family dog?
Since all you need is a photo or two of your pet, you can obtain a book that will keep the good memories going forever. AND, who doesn't have tons of pictures of their dogs or cats?
You will need to provide a bit of information so that the folks at Petadventures can do their personalization magic.
Photos of your pet
Your name or your child's name
Your city
Wording for your dedication page
Here is the link if you want more information and to place an order.
https://petventuresbook.com/

Sponsored
More Gift Ideas to Check Out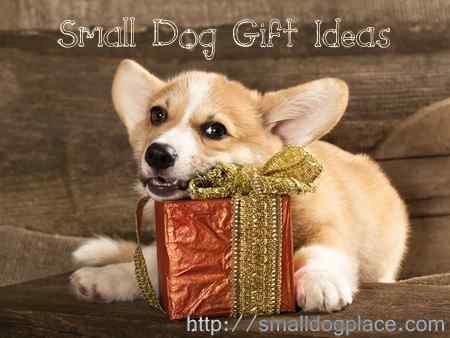 If you're looking for some gift ideas for a small dog lover, you may want to check out this page.  These items are appropriate for both holidays and birthday gifts and are much appreciated by dog lovers. Learn more about gifts for small dog lovers.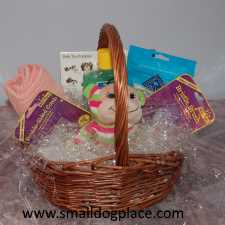 Here's a clever gift idea for a new puppy owner or as a holiday or birthday gift for a dog of any age.  Learn how to make your own or discover places to purchase a ready made gift.  Learn more about puppy gift baskets.
Does This Article Deserve Your Thumbs Up?
We always appreciate your support and encouragement.  Your thumbs up means so much to us.  Please like this article.
If you find this page or any page on Small Dog Place Helpful, or Useful in anyway, I'd love it if you would click the small heart found on the bottom right of each page.
You can also share or bookmark this page -- just click on the: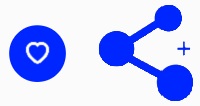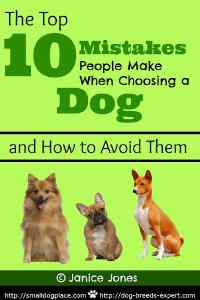 Free Monthly Newsletter
Sign Up for Our Free Newsletter and get our Free Gift to You.

my  E-book, The Top 10 Mistakes People Make When Choosing a Dog (and how to avoid them)