Home
› Psychological Problems
Psychological Problems in Small Breed Dogs: Issues, Causes, Treatments, Cures
By Janice Jones  |Last Updated February 19, 2019
It's difficult to acknowledge that psychological problems in small breed dogs even exist but alas, our sweet fur babies can suffer from the same problems that afflict people.
Fears (Phobias) Anxiety, Depression, Compulsive disorder, and a myriad of other issues are observed and diagnosed in dogs by veterinarians across the country.
What are these issues and how can we help our babies recover from those problems that are plaguing them on a daily basis.
Psychological Problems in Small Breed Dogs
Quick Links Table of Contents for Psychological Problems in Small Breed Dogs

---
Stress in Small Dog Breeds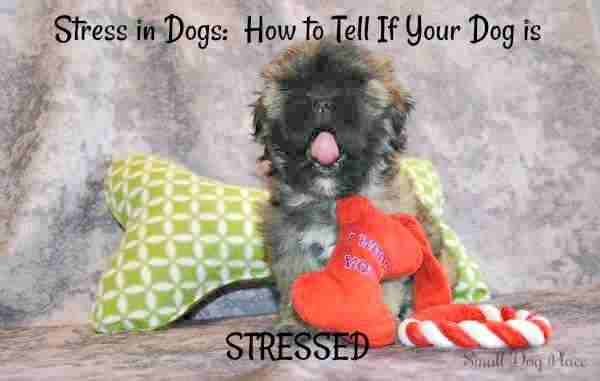 Stress in small dog breeds.  We all know what stress looks like in people but how does stress in dogs appear?
Everyone experiences stress from time to time, and some of us experience more frequently than others.  In people, symptoms of stress can fall into four main categories.
---
Separation Anxiety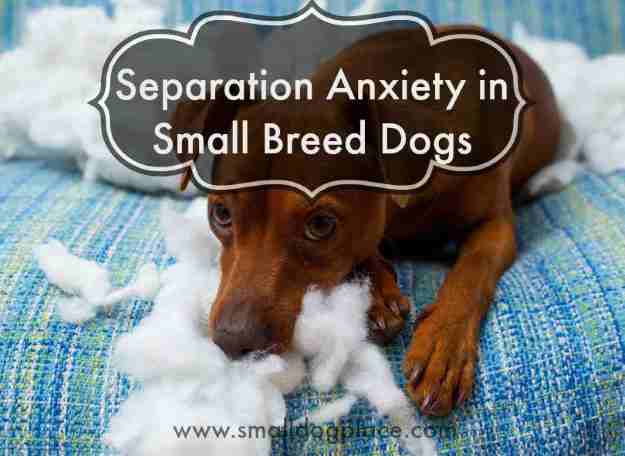 Separation Anxiety is common in small/toy breeds, but experienced by any size and breed of dog. Studies indicate about 30 percent of dogs experience some form of separation anxiety during their lives.
It's an anxiety disorder, and is defined as "a state of intense panic brought on by the dog's isolation/separation from its owners."
---
Depression in Dogs: Treatment Options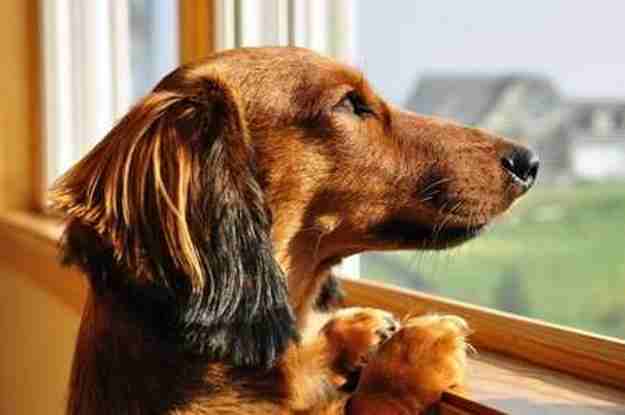 Depression, is it real? It is sad to think our four-legged family members may be depressed.  They provide us with so much love and companionship, and we want only the best for their well-being. 
Our canine relationships have deepened to where dogs who were once relegated to the dog house outside now shares our home, our time and even our bed. 
---
Fear of Thunderstorms:  Guide to Helping Your Dog Overcome his Phobia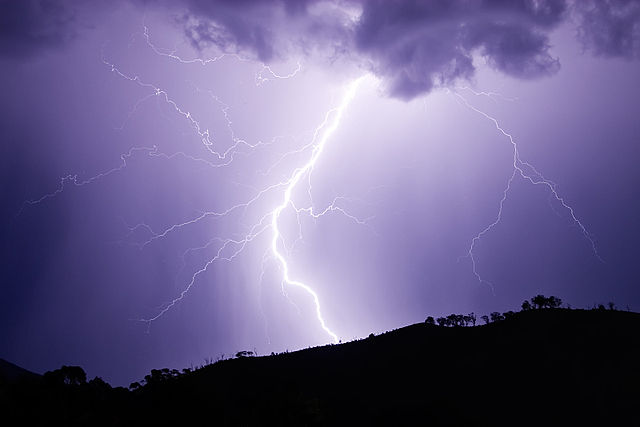 Called a Thunderstorm Phobia or simply Storm Phobia, this condition occurs when a dog is overly frightened of one or more aspects of the storm causing him to display physical, psychological, and behavioral signs. 
Luckily, there are ways you can do to help your dog overcome or at least tolerate storms, but as of this writing, there does not seem to be a complete cure for Storm Phobias.
---
Canine Compulsive Disorder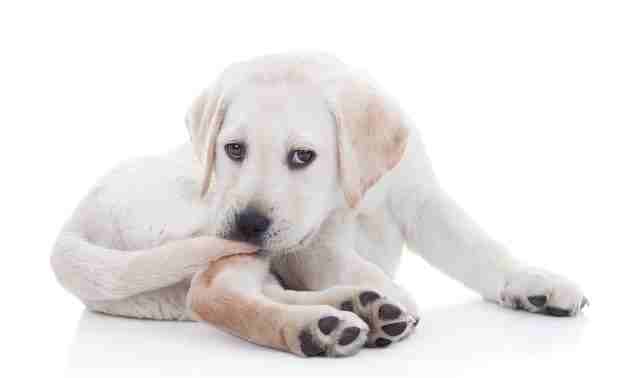 Canine Compulsive Disorder Small breeds can suffer from compulsive behaviors because they have attention problems. If dogs are ignored after being spoiled with lots of care at the puppy stage, they will indulge in behaviors like tail-chasing, excessive licking, etc.
Research by Bridget Waller shows that people like to select dogs based on the childish features, (paeodmorphism)3.  Such selection leads to the spoiling of the dogs to an excessive level.
---
What is Small Dog Syndrome?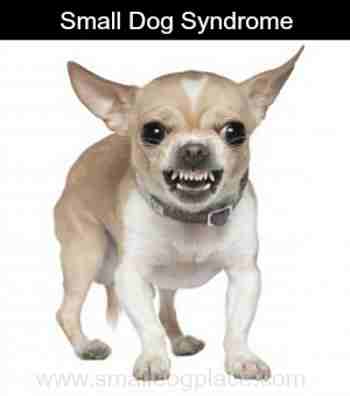 Small Dog Syndrome  You've probably heard about Small Dog Syndrome, especially if you have a small dog.  Nowadays EVERYTHING has to have a name, but defining this so called disease is not so easy. 
Most trainers agree that the name refers to a set of undesirable behaviors mostly displayed by small dogs who want to show everyone who's really the boss. 
---
Musical Help for Your Anxious Dog
Buying a CD or downloading music to help an ANXIOUS dog might seem odd, but it's not as far fetched as you might think.
We know that humans respond to music and research is now showing that music has a similar effect on dogs. 
Not all music is the same, though and if you are looking for something to calm your anxious, hyper, or nervous canine, read on.
---
General Anxiety Disorder in Dogs: Causes and Solutions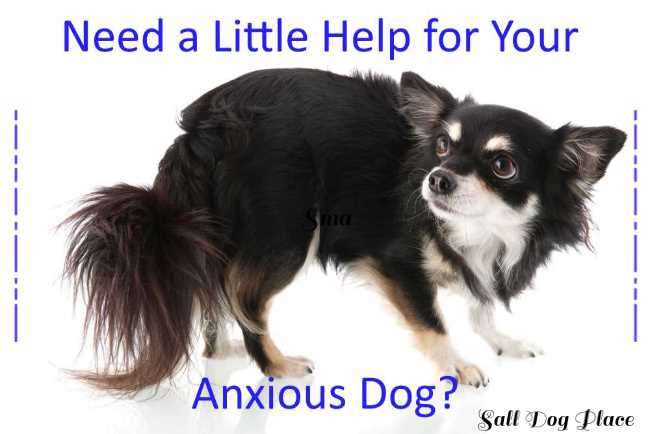 Here is another psychological problem that is being recognized in dogs, especially small breed dogs.  There are many reasons why this problem occurs but there is hope and a variety of treatment options are explained in this article.
Related Articles
Behavior Problems in Dogs:  Tips and Solutions for Problem Behaviors
Puppy Behavior Issues: From Ornery to Angel
Does This Article Deserve Your Thumbs Up?
We always appreciate your support and encouragement.  Your thumbs up means so much to us.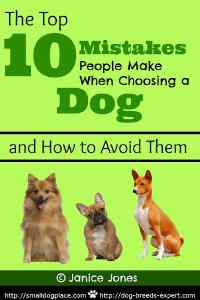 Free Monthly Newsletter
Sign Up for Our Free Newsletter and get our Free Gift to You.

my  E-book, The Top 10 Mistakes People Make When Choosing a Dog (and how to avoid them)
If you enjoyed this page, I'd love it if you'd let me know.  Just click the button below.  Thank you.
Sharing is Caring