7 Expert Tips to Save Money on Dog Food Without Compromising on Your Pet's Nutrition
Save Money on Dog Food   by Samuel Njoroge   |Published 07-23-2020
While owning a dog is an exciting experience, it can also be costly. The cost of feeding a dog coupled with other expenses such as veterinary costs can add up quickly. Among other things, this can cause a lot of financial constraints and even make you hate being a pet parent.
However, this shouldn't be the case. With proper knowledge about dog food and having good shopping habits, you don't have to break your bank to feed your canine friend. The good thing is that you can get dog food at a lower price without compromising your dog's nutrition. Read along and learn more.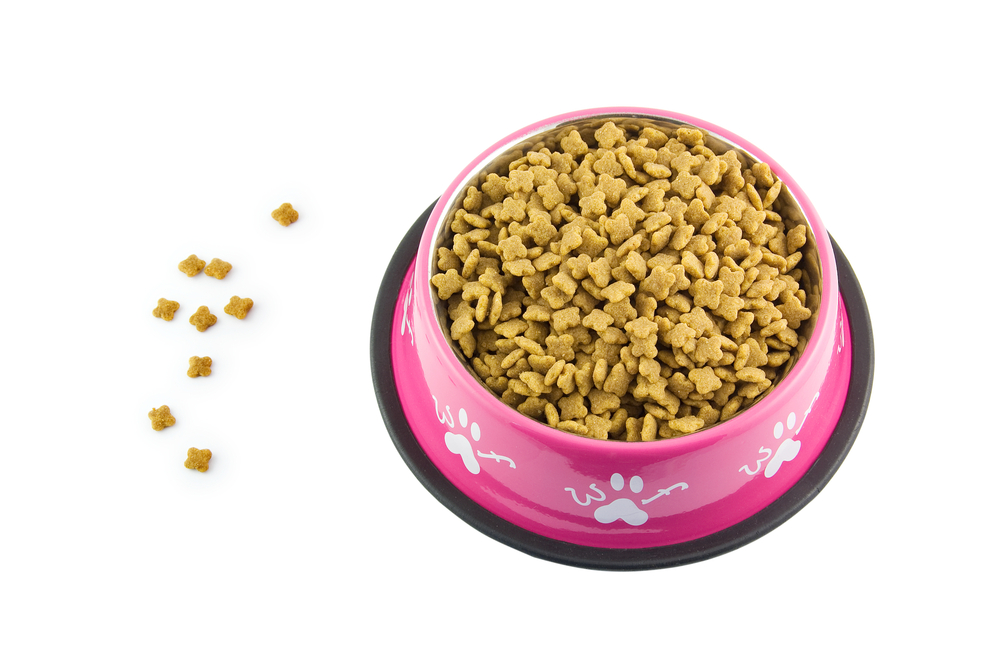 7 Expert Tips to Save Money on Dog Food Without Compromising on Your Pet's Nutrition
7 Expert Tips To Help You Save Money on Dog Food
1. Learn About Dog Nutrition
The first step towards saving money on dog food is to learn more about pet nutrition. Ideally, you should avoid going for the first bag of dog food you see at the pet food store. As such, ensure to learn about the essential nutrients that your dog needs at each stage of life. Apart from this, ensure to learn how those nutrients will benefit your dog.

The nutritional requirements of a puppy are different from that of a senior dog. As such, you need to understand what to incorporate in your dog's diet to ensure that they benefit optimally. This way, you won't have to buy what your dog doesn't need.
2. Choose All Stage Dog Food
We've mentioned in the first point that your dog's nutritional requirements will be different for each stage of life. As such, some dog foods are designed for puppies, while others are designed for seniors. If you have more than one dog and of different ages, then you will need to buy different dog food for each dog.
Even so, you can avoid this by buying all stage dog food. A good example is the Purina Pro Plan All Life Stages Chicken and Rice dog food, a healthy and balanced diet for your dog, no matter the stage of life. As the name suggests, the Purina Pro Plan for all Stages contains chicken and rice as the main ingredients. What's more, it contains vitamins, fat, phosphorous, calcium, and other ingredients required for a healthy dog.
However, before you buy all stage dog food, ensure that it is ideal for your type of breed. Ideally, nutritional requirements for large dog breeds are different from those of smaller ones.
3. Buy in Bulk
You can also save a significant amount of money on dog food if you decide to buy in bulk. So, after you have confirmed that indeed your dog will eat a specific diet, you can go ahead and shop in bulk. Even so, be sure to compare unit prices before buying to ensure you get the value for your money.  
Check expiration dates before making that purchase.  A huge bag of dog food that is ready to expire before you can use it all will not save you money.
4. Search for Deals
Just like in other types of business, pet food brands are likely to offer discounts on dog food prices from time. While you may want to shop dog food at the local pet store, it is advisable to shop around for better deals.

Sometimes you can get discounted pet products at dog shows, so consider attending when possible.  When visiting such shows, ensure to bring some money with you that you can spend on a good deal.
Visit your favorite dog food's website.  Many will send you coupons to save additional money.
Shopping online and opting for automatic shipments will also save you money.
Save up to 30% on Your First Subscription in Pets
5. Serve Your Dog the Right Amount of Food
Some pet parents serve their dogs more than they should. Among other things, serving your dog more food than you should mean that you will be going to the pet food store more frequently. Apart from this, you will be putting your dog at risk of becoming obese.

So, apart from wasting money when purchasing dog food more frequently than you should, you may end up spending more money while trying to control dog obesity. To avoid this, ensure to consult your vet on the amount of dog food right for your dog and stick to their advice.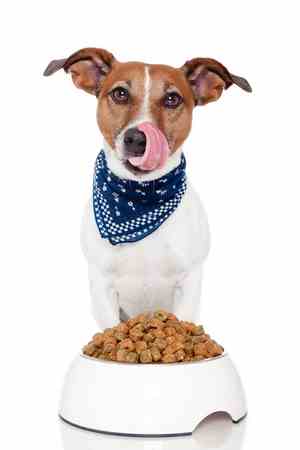 Save money on dog food by not overfeeding.
6. Pay Attention to the Dog Food Ingredient and Not the Brand
Before you buy any dog food, ensure to check the ingredients contained in the food as opposed to only considering the brand. Some pet parents make the mistake of thinking that the costlier a dog food is, the more nutritious it is.
However, this is not always the case. Sometimes you may end up paying a lot of money for a brand as opposed to the ingredients available.
7. Consider Buying Pet Insurance
Just like any other member of your family, a dog with a unique medical condition means that your dog will need a special diet as well as specialized medical care. Even if your dog is healthy at the moment, investing in pet insurance can mean that your dog will get the best possible care if the unfortunate happens.

Save Money on Dog Food:  Pin for Future Reference
Author bio:  Save Money on Dog Food
Samuel Njoroge is an avid pet lover and an expert in pet care and writing fun posts for pet parents. Being a pet parent himself, he shares his pet stories on different blogs. He interacts with fellow pet parents online to learn and share pet-related info that's not available anywhere else.
Does This Article Deserve Your Thumbs Up?
We always appreciate your support and encouragement.  Your thumbs up means so much to us.  Please like this article.
If you find this page or any page on Small Dog Place Helpful, or useful in anyway, I'd love it if you would click the small heart found on the bottom right of each page.
You can also share or bookmark this page -- just click on the: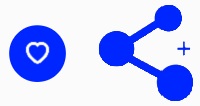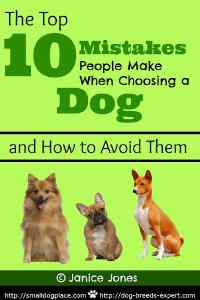 Free Monthly Newsletter
Sign Up for Our Free Newsletter and get our Free Gift to You.

my  E-book, The Top 10 Mistakes People Make When Choosing a Dog (and how to avoid them)