Choosing The Right Dog Chew Toys Without Chewing Through Your Budget
Dog Chew Toys     by Linda Robinson   |Published 09-08-2020
Are you a pet parent or future pet parent concerned about how to provide your dog safe and healthy toys and chew toys? If so, you are not alone. Many of us find ourselves confused in the early days of pet parenthood.
As a result, we spend time and money only to figure out that those toys that looked so good on the shelf actually last less than the time it took to pay for them at the register. In fact, some are downright bad for your pooch.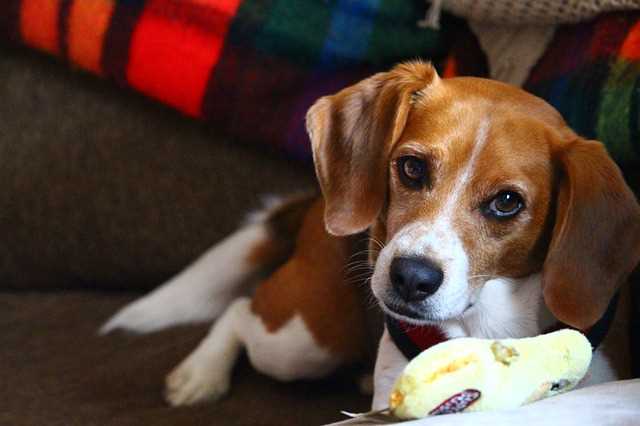 Do you think dogs need chew toys?
Do dogs really need toys?
Dogs, specifically puppies, are a lot like human children, explains Small Dog Place. As such, dogs need ways to keep them active and engaged. Further, like a teething baby, young puppies can benefit greatly from toys that massage their gums as they lose their milk teeth, which are the 28 temporary teeth puppies grow before their adult teeth come in at between three and six months of age.

Shaving expenses
While some people have plenty of money to spend on outlandishly expensive swag for their pets, the rest of us are on a budget. Because of this, it makes sense to save money where you can, and since pet toys can get expensive, this is a great place to look at cutting expenses. 

Fortunately, you can find great deals through online retailers, such as Chewy,  which offers an extensive selection of dog toys at a discount for even the most pampered pups. Spend time browsing online to look for discount codes, special cashback opportunities, and coupons save even more.

Hide the rawhide
Many new pet owners believe that giving your dogs bones and rawhides is the most affordable way to keep them busy and entertained. While most dogs will gladly gnaw on these treats, the truth is that these can be dangerous.    
Greenmatters explains that rawhide's are a significant choking hazard, and they can also break your dog's teeth. Additionally, if not properly sterilized, a bone or animal skin can create significant gastrointestinal distress, which is caused by bacteria and other contaminants. 

Although you may be able to find bones for free after your own dinner, it is not worth the up to $1500 emergency veterinary bill you could incur for urgent care, and the loss of a pet is a pain that no one should experience, especially because of their own unintentionally negligent acts.
Best dog chew toys
The Humane Society of the United States advocates the use of hard rubber toys such as Kong and Nylabone. These are typically considered safe for canine use, even without supervision.
They are available in many different shapes for dogs of all breeds and sizes, and some are even scented. Soft stuffed animals and tennis balls are also considered safe with supervision, and a dog past his chewing stage may enjoy a comfort item with very little hazard to their health.

Targeting toxins
Your dog toys do not have to be expensive to be safe.  Most experts agree, however, that they should be void of chemicals and toxins that are considered dangerous.
Preventative Vet explains that these include things like lead, BPA, and melamine. Bromine, formaldehyde, and certain PVC additives can also cause significant health problems, including liver damage, gastrointestinal disturbances, and respiratory irritation. Look at each label before buying, and do some research before committing to a new brand of toy.
Last Words
Our pets are our best friends. And although we have to support them financially as we do our children, we do not have to overspend on their toys. So look for coupons and discounts, but do not get caught up with fancy name brands and flashy packaging. If you still have questions, contact your vet or your local animal shelter to find out if they have safe pet toys for sale.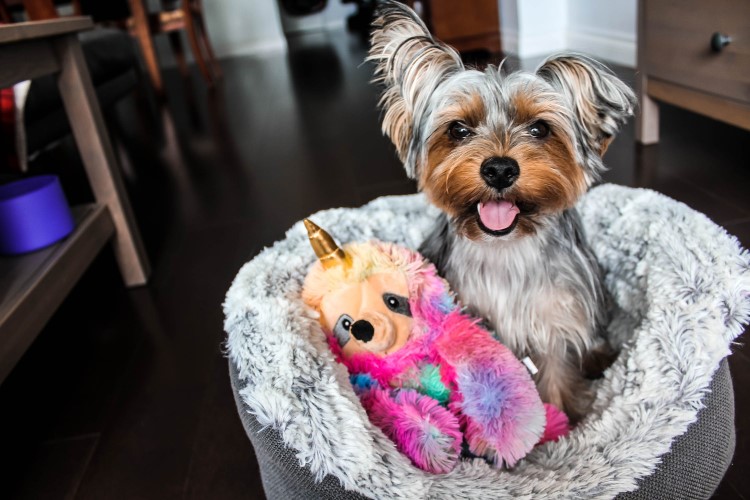 Dog Chew Toys
Author Bio
Linda Robinson is a working mom who dabbles in photography and French cooking in her spare time. She created her website, YouDidYourBest.org, to connect with other parents who work to bring out the best in their kids by encouraging them to chase their dreams and forgiving themselves when they fall short.

Did You Find This Article on Dog Chew Toys Helpful?  
Does This Article Deserve Your Thumbs Up?
We always appreciate your support and encouragement.  Your thumbs up means so much to us.  Please like this article.
If you find this page or any page on Small Dog Place Helpful, or useful in anyway, I'd love it if you would click the small heart found on the bottom right of each page.
You can also share or bookmark this page -- just click on the: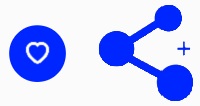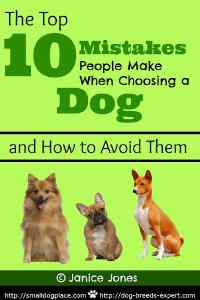 Free Monthly Newsletter
Sign Up for Our Free Newsletter and get our Free Gift to You.

my  E-book, The Top 10 Mistakes People Make When Choosing a Dog (and how to avoid them)