Harness Train Your French Bulldog
Harness Train Your French Bulldog Using These 7 Quick Tips
Harness Train Your French Bulldog  By Dr. John Brookes 
|Published December 31, 2019
Each dog breed is unique, but some breeds might be thought of as slightly more unique than most.  French Bulldogs, for example are a bit different when it comes to purchasing treats and equipment.   Aside from having the looks of your everyday bulldog, they also come with those typical bully characteristics, such as flat faces and "smushed" in noses.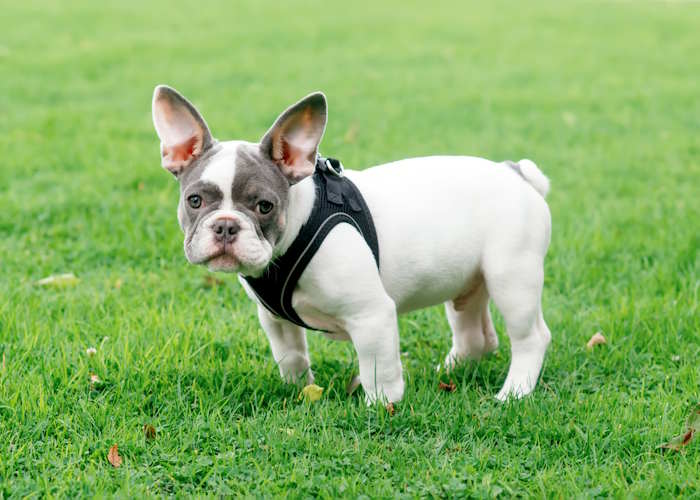 To Harness Train Your French Bulldog, you will need to select a harness that fits snuggly but not too tight.
Photo by Omar Roque on Unsplash

Brachycephalic breeds such as the Frenchies and English Bulldog love taking walks just like any dog, but their unique anatomy makes it difficult for them to use a typical collar.  A strong pull of the leash can put undue pressure on the soft tissues of the neck and throat leading to more serious complications such as tracheal collapse. 
Rather, harnesses are far safer for them by protecting their delicate throats and necks Finding the right harness for this breed will mean the difference between an enjoyable walk, and a potential trip to the vet.

Note that French Bulldogs are quite different from the average English bulldog. Hence, as a result of their smaller stature, they will always need a smaller harness. 
French bulldogs share a lot of similarities especially in size with the average Boston Terriers and Pugs and may pass for one to the untrained eye.
But, the fact that they have similar sizes does not mean you can interchange the harnesses. The Boston terrier is a more aggressive breed and pulls more often. So, the French bulldog is a dog that is often easier to handle with a harness. 
Interesting facts about French Bulldogs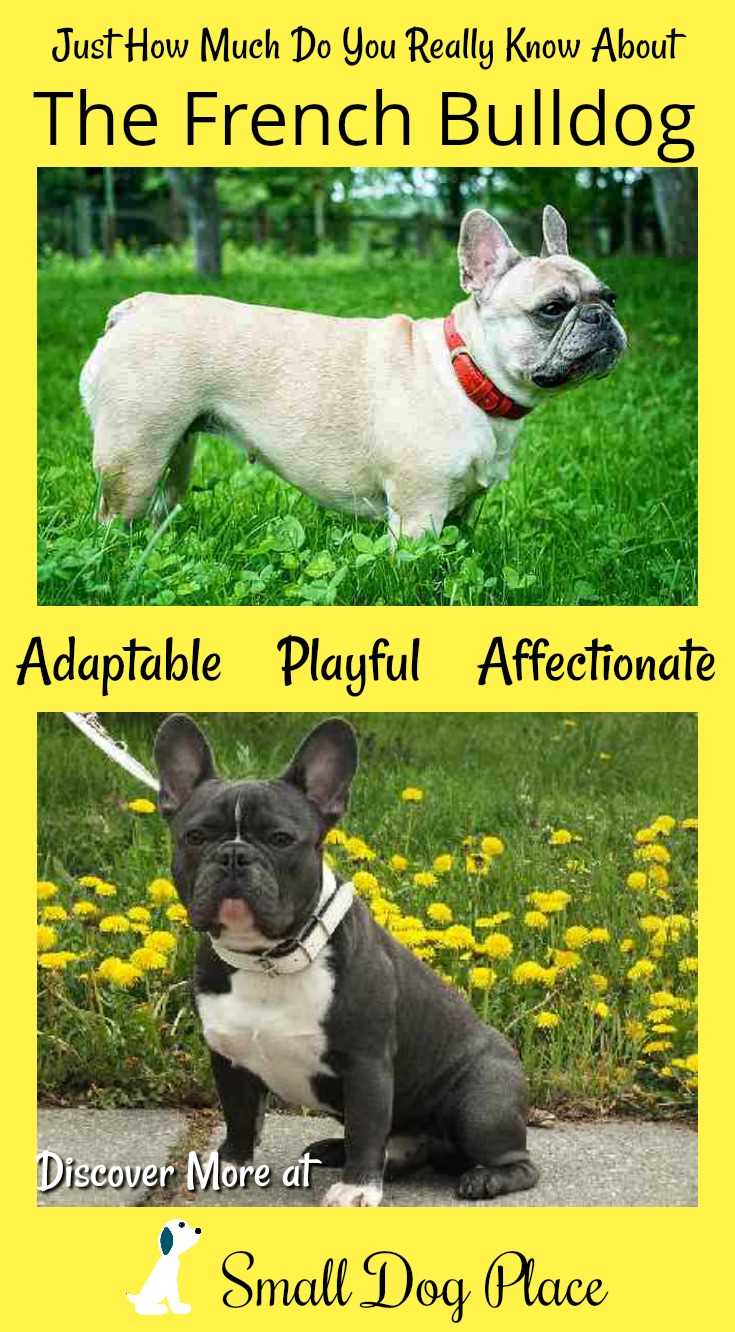 Harness Train Your French Bulldog
The French bulldog is a trendy pet and they were recently rated as the sixth most popular dog breed in America. Getting to know one makes it easy to understand why they are so popular in the U.S. and elsewhere in the world.
It's a belief that they have Greek origin from the Molossian tribe.It is also believed that they began spreading to other parts of the world through the influence of Phoenician traders. French bulldogs are always muscular with a loose, soft coat forming wrinkles. The dog comes in several shades such as white or tan with patches, shades of brindle, and fawn. 
The French bulldog loves people and prefer to be next to them whenever possible.  When left without human contact for a few hours, they may develop separation anxiety. This is typically the case when they are still young and sometimes extend into adulthood.
This anxiety sometimes makes the French bulldog act weird but worse yet, the anxiety that many dogs exhibit when away from their special human is very real and should not be underestimated.

Frenchies do need exercise and short walks are perfect for meeting their energy needs.   
One of the most popular features of the French Bulldog, among others, is their quiet nature.  They will bark, but are never thought of as a yappy breed.  This makes them perfect for singles, couples and families living in apartments. 
Combine their good-natured temperament with their loyalty and ability to get along with nearly any type of person or other dog, and you have the making of a perfect companion.
Whether you are getting your Frenchie as a puppy from a reputable breeder or adopting him from a rescue, one of the first things you will want to do is teach him how to walk on a loose leash. This is especially important if you plan to house train them to the outside.  Here is where the harness comes into play.  
There are several benefits associated with having your dog wear a harness. For instance, if your dog is the type that likes to pull when they walk using a harness could help train them not hurt themselves while pulling.
One unique advantage of harnesses is that they help distribute weight across the chest of the dog. One other benefit is that harnesses usually have handles at the back. This enables the users to assist their dogs over barriers. 
There are also many different types and styles from which to choose making it easy to find just the right type to meet your dog's needs.
Benefits of Using a Harness over a Collar
Harnesses are safer for dogs with Brachycephalic Syndrome
Harnesses distribute the weight across the chest of the dog.
Harnesses come in many different types and styles.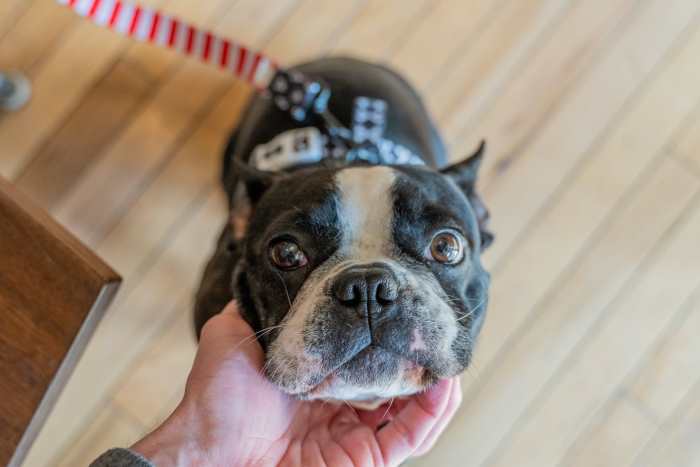 Photo by Tim Umphreys on Unsplash
Sizing
Finding the correct fit is not as easy as it might seem.  When you purchase a collar, your main task is to measure your dog's neck and choose the size that corresponds to the neck size.  With harnesses, it's a bit more complicated.
Measure the dog's neck and add two inches.
Measure the dog's chest, just beyond the front legs.
Compare your measurements with the manufacturer to determine what size to purchase.
How to Put On a Dog Harness
If the harness seems a bit confusing to you at first, learn how it works before introducing it to your dog. A typical harness with fit over the dog's head first then straps will allow the dog to step into it with their front legs, closing on the dog's back.
Slip the harness over the dog's head. 
Slip your dog's front leg through the first leg hole
Bring the harness around and under the chest.
Buckle the harness so the other leg is in the other leg hole.
Adjust the straps so the buckles will close, but loosen if it is pulling too tightly.  
Two fingers should slip comfortably underneath each strap.
Tips for harness training your French Bulldog 
Here are seven tips to help make the transition to a harness for your French Bulldog.
1. Selecting the Right Harness for Your French Bulldog.
The first step to harness training your French bulldog lies in selecting the right size. An ill-fitting harness has the potential to make your dog very uncomfortable. If it is too small, the pressure placed on the chest can reduce free movement making it difficult for the dog to walk.
Tight fitting harnesses can also pinch causing pain. No dog should have to wear such a tight fitting harness as to cause hair loss.  On the other hand,  If it is too loose, it has the potential to slip off.

There are many different types of harnesses on the market so size is just one consideration.
2. Introduce Your Puppy or Dog to His New Harness
Harnesses can seem a scary prospect to dogs in the first instance. Hence, before you put them on your dog, there are a few things you must consider first to make them comfortable. 
First, you need to begin by allowing your dog to smell the harness. Entice your dog with treats on the harness while also allowing your dog to eat the treat.
Encourage your dog to like the harness by praising it every time it touches it. In the event the harness has a buckle, ensure that you adjust the buckle while giving your dog a treat each time it clicks. 
The majority of dogs take to the harness without much help.  But some do not like the feel of it and will need more help from you.  Sometimes it's just a matter of some reassuring words and some comforting massage. 
For others, it may take more time.  Don't rush it. For some dogs, it usually takes a couple of weeks before they start feeling comfortable again. But, if your dog nips at you or backs away, it means that you need to slow down a bit. 
3. Your Dog is Now Wearing the Harness
Use the directions above to place the harness on your dog.
Once you observe that it is comfortable enough, get a leash attached to the harness while you let them drag it as they go. 

The next step would be to lead your dog outside using the harness. Dogs love being outside and as such taking them outside is a treat. Giving your dog rewards is a sure way of encouraging them to put on the harness. 
4. Harness Train Your French Bulldog with Lots of Praise and rewards 
One thing that dogs love a lot is to praise and appreciation. This means that you need to take out the period for every critical milestone attained during the harness training. 
Ensure that your dog gets treats and rewards each time you are wearing it a harness. The simplest way to reward your French bulldog is by giving it high value treats from time to time. 
5. Avoid distractions 
We are almost there! It is vital that while you are taking your dog out on the first walks using a harness to ensure that you make it through a route where the distractions would be minimal.
It is important to note that there should be minimal animal and human distractions on such a path for the most impact. 
6. Walking with your Frenchie 
When you get to the stage where you have to walk your French bulldog, the next thing would be to hold the leash using your closest hand to the dog.
You will then have to dangle treats in front of your dog while you beckon on it to follow. For each step it takes with you, ensure that you reward it. But, while doing this, observe it to see what it attempts to do with the harness when you are not watching. 
7. Harness Train Your French Bulldog with Plenty of Repetitions
Dogs master commands and instructions by constant practice. Hence, you will have to repeat the things you teach it when harness training it. While doing this, ensure that you have some treats handy. This should serve as the needed incentive so that it doesn't soon get tired or boring. 
Harness Train Your French Bulldog:  Final words
Your Frenchie deserves the good life! But, this may sometimes mean taking out time to teach it some basic things. You must be careful to ensure that you get the right size for your dog. You should also engage the services of a professional pet trainer if you feel it is beyond your capacity to do so. 

Pin for Future Reference
Author Bio of Harness Train Your French Bulldog
John Brooks is a veterinary surgeon who manages a lot of calls for pet services while also maintaining a quality lifestyle. He has graduated in surgery and veterinary medicine in 1997 and has helped in several small animal practices until 2005 before shifting to critical care and emergency.
Dr. Brooks loves animals from the core of his heart. Whenever he gets time, he tries to write regarding animal health so that all pet lovers like you don't fall in any hazardous situation. 
Does This Article Deserve Your Thumbs Up?
We always appreciate your support and encouragement.  Your thumbs up means so much to us.  Please like this article.
If you find this page or any page on Small Dog Place Helpful, or useful in anyway, I'd love it if you would click the small heart found on the bottom right of each page.
You can also share or bookmark this page -- just click on the: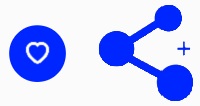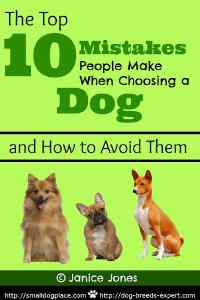 Free Monthly Newsletter
Sign Up for Our Free Newsletter and get our Free Gift to You.

my  E-book, The Top 10 Mistakes People Make When Choosing a Dog (and how to avoid them)