Boy Puppy Names Beginning With F

By Janice A. Jones    Updated January 29, 2020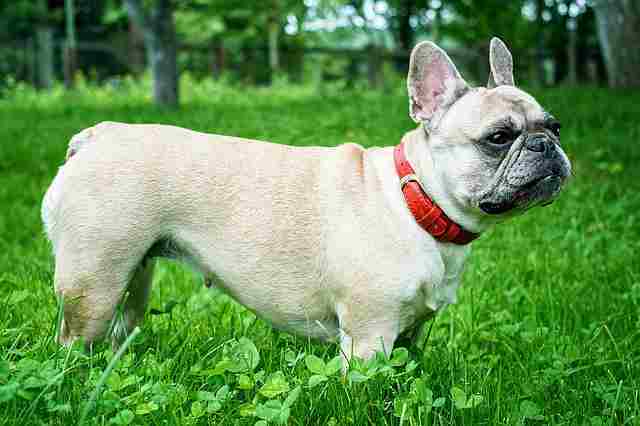 Boy Puppy Names Beginning with F (French Bulldog)
Here is a list of boy puppy names E-F with links to additional pages of great names for your dog.  For hints on choosing the best name, check out our first page of boy puppy names. 
Good luck with your search.

Interested in trivia? 
Scroll down to the bottom of the page to meet some interesting dogs in history. 
See if you can identify the dog to the American President that owned and loved them. 
The answers are at the bottom of this page.

Boy Puppy Names Beginning with F

Jessica from Pennsylvania suggested
Flinn
Thanks Jessica

Fadi
Fagus
Fairfax
Falcon
Fallon
Fang
Fanta
Fargus
Farley
Falkland
Falkner
Faxon
Felix
Fella
Fenn
Fennel
Fenwick
Ferdinand
Fergus
Ferris
Feta
Fico
Finch
Finn
Finlay
Finley
Flame
Flan
Flapjack
Flash
Flax
Flemming
Fletcher
Flick
Flintstone
Flint
Flip
Flipper
Floyd
Flyer
Flynn
Fonda
Forbes
Ford
Forest
Foster
Fox
Frank
Frankie
Franklin
Frasier
Freckles
Fred
Freddie
Fresco
Friday
Frisco
Frisbee
Frito
Fritter
Fritz
Fu
Fudge
Fujita
Fuller
Fulton
Futon
Fuzz
Dog Name Trivia Quiz

Did you know...  American President's Love Dogs.
Can you guess who the owners of these famous dogs are?  These are all dogs owned by American Presidents and spent some time living in the White House.  Scroll down to see the answers
Bo and Sunny
Buddy
Checkers
Drunkard
Fala
Grits
Him and Her
King Tut
Rex
And the Answers Are...

Bo and Sunny are the famous Portuguese Water Spaniels owned by the Obama Family.


Fala, a little Scottish Terrier, belonged to Franklin D. Roosevelt.


Checkers was a black and white Cocker Spaniel owned by Richard Nixon.


King Tut was a Belgium Shepard owned by Herbert Hoover.


Grits, a Border Collie was owned by Jimmy Carter


Rex was Ronald Reagan's Cavalier King Charles Spaniel


Him and Her were two Beagles owned by Lyndon B. Johnson


Drunkard was George Washington's Coonhound.


Buddy, a chocolate lab was owned by Bill Clinton

Want Some More Ideas for Great Dog Names?
Does This Article Deserve Your Thumbs Up?
We always appreciate your support and encouragement.  Your thumbs up means so much to us.  Please like this article.
If you find this page or any page on Small Dog Place Helpful, or useful in anyway, I'd love it if you would click the small heart found on the bottom right of each page.
You can also share or bookmark this page -- just click on the: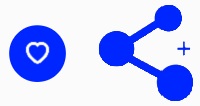 Have Some Great Boy Puppy Names to Add to this Page?
Please let us know.  We'd love to hear from you.  Use the form below to contact me with your ideas and we're going to add your ideas to this page along with a quick note that you were the one that made the great addition  to this page.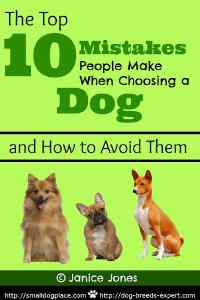 Free Monthly Newsletter
Sign Up for Our Free Newsletter and get our Free Gift to You.

my  E-book, The Top 10 Mistakes People Make When Choosing a Dog (and how to avoid them)