Girl Dog Names Beginning with H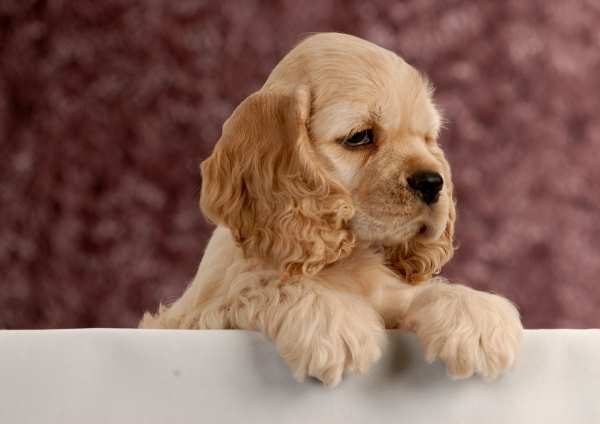 Last Updated October 17, 2019
Scroll down to see our list of Girl Dog Names beginning with H.
Check our other dog names pages for more ideas and for suggestions on how to name your puppy. 
Got a boy dog, check out these suggestions for boy dog names.
Want a dog's name based on your breed's country of origin?
Want your dog's name to reflect her color? 
Tan Dog Names

Love Mythology?  Why not name that little princess of yours after a famous goddess? Dog Names from Mythology
Does your Tech Savvy Dog need a Techie Name?

Maybe your little dog loves a favorite food.  Choose a Name Based on Foods. Or Drinks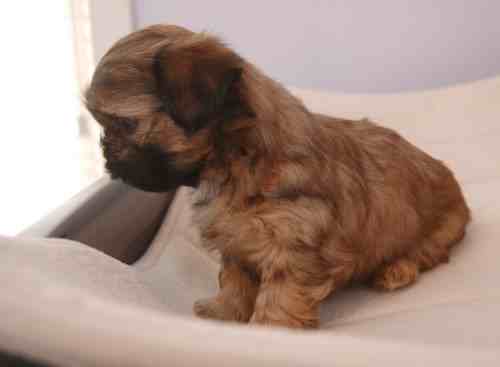 Great Girl Dog Names Beginning with H

Habanero  (Pepper)

Haddie
Hailey
Haiku
Half Moon
Halley
Halia
Halo
Halston as in Halston Sage

Hani as in Hani Avital

Hanna
Hannah
Happy
Hara
Harbor -A natural or man-made body of water adjacent to the mainland.

Harley
Harmony
Harlequin (dog color found in the Great Dane)
Harp (Seal)
Harper
Harriet

Hassie  

(Character name in the 1950s TV series, The Real McCoys)

Haven
Hattie
Hatty
Hayden
Hazel
Hazelnut
Haylee

Heather
Heaven
Heidi
Helda
Helga
Helm - The mechanism that steers the ship

Hennessy - Cognac
Hera (Greek goddess of marriage)
Hermit (Crab) - Type of crustacean;  a great name for an independent puppy.

Herring - Type of Fish

Hershey
Hettie
Hickory
Hila
Hilda
Hillary
Hippo (short for Hippopotamus, the large mammal)

Hitchcock
Hoagie
Hobo - Pale IPA (Lord Hobo Boom Sauce)
Holland  as in Holland Roden

Holly
Hollywood
Holstein (cow)
Honeysuckle - flower
Honey
Hope
Hoshi
Hosta - plant
Hot Pepper (pepper for short)
Hurricane - Severe storm;  Great choice for a puppy whose personality suggests chaos wherever he goes.

Hyria
Quick Rules for Choosing a Dog Name
Short is Good:  Dogs usually hear the first syllable.
Words ending in an "a" or "e" sound work well.
Two syllable words are easiest to teach.
Choose a name you can hear yourself shouting down your road (You never know when your sweet little fur ball is going to take off.)
Pick a name that doesn't sound like a training command
Pick a name that doesn't sound like the name of someone else in the family.
Use the same name always; dogs don't understand nicknames.

Does This Article Deserve Your Thumbs Up?
We always appreciate your support and encouragement.  Your thumbs up means so much to us.  Please like this article.
If you find this page or any page on Small Dog Place Helpful, or useful in anyway, I'd love it if you would click the small heart found on the bottom right of each page.
You can also share or bookmark this page -- just click on the: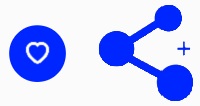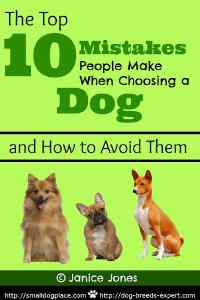 Free Monthly Newsletter
Sign Up for Our Free Newsletter and get our Free Gift to You.

my  E-book, The Top 10 Mistakes People Make When Choosing a Dog (and how to avoid them)