Girl Puppy Names Beginning with N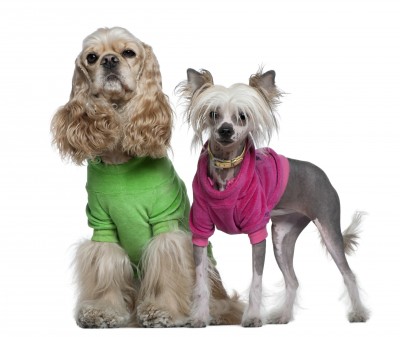 By Janice Jones   | Last Updated January 29, 2020
Here is your Girl Puppy Names Beginning with N.  You're more than half way through the alphabet. 
Congratulations. 
We hope you'll find that perfect name for your little princess, but if not, there's more suggestions at the end of the page.  Ready to check out Girl Puppy Names Beginning with N?  Let's go. 

Check our other dog names pages for more ideas and for suggestions on how to name your puppy. 

Got a boy dog, check out these suggestions for boy dog names.
Love Disney?  Why not pick a Princess Name for your little Girl.
Is your little Diva really a goddess?
Find yourself calling that sweet little furbaby, "Dumplin, Muffin, or Sugar? 
Girl Puppy Names Beginning With N 

-N-
Naan (Indian Breed)
Nacho
Nadie
Nadine
Nala
Nancy
Nandy
Nanga
Nan or Nann
Nanna
Nanette
Nano
Nanny
Naomi
Napa
Naples
Nara
Narnia

Nasa
Natasha (Tasha for Short)
Natalie
Naya
Nectar
Needles
Neele
Nelly or Nellie
Nemo
Neon
Neptune

Nerla
Nestles
Neta
Nettle
Nettie
Nevada
Newton
Neytiri (Avatar)

Nibbles
Nicole
Nika
Nike
Nikki or Niki
Nilla
Nimbus
Nina
Nini
Ninja
Nipper
Nisha
Nisse
Nitro
Nixi
Nobel
Noddy
Noel
Noelle
Noka
Nome (city in Alaska)
Noodles
Noreen
Norma
Nora
Norie
Nougat
Nova
Nox (Roman goddess of night)
Noya
Nugget
Nuka (city in Alaska)
Nuri
Nutella
Nutmeg
Nutter butter
Nymphe

Nyla
Nyra
Quick Rules for Choosing a Dog Name
Short is Good:  Dogs usually hear the first syllable.

Words ending in an "a" or "e" sound work well.
Two syllable words are easiest to teach.

Choose a name you can hear yourself shouting down your road (You never know when your sweet little fur ball is going to take off.)
Make sure that everyone in the household agrees with the name.
Avoid using any name that sounds like a training command you might use in the future.
Still Not Found that Perfect Dog Name
We have more pages for you to explore.  Check out these pages or go on to the page in this alphabetical group.
Does This Article Deserve Your Thumbs Up?
We always appreciate your support and encouragement.  Your thumbs up means so much to us.  Please like this article.
If you find this page or any page on Small Dog Place Helpful, or Useful in anyway, I'd love it if you would click the small heart found on the bottom right of each page.
You can also share or bookmark this page -- just click on the: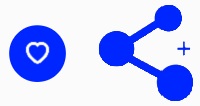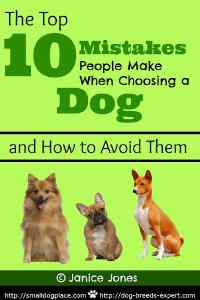 Free Monthly Newsletter
Sign Up for Our Free Newsletter and get our Free Gift to You.

my  E-book, The Top 10 Mistakes People Make When Choosing a Dog (and how to avoid them)